Samsung to start selling Galaxy M phones at offline retailers in 2020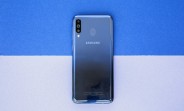 Samsung introduced the affordable Galaxy M lineup in the Indian market to reverse the massive loss of share in the last few quarters. The devices can be found on Flipkart, Amazon and on Samsung's own website, as well as the Samsung Experience Stores across the country. However, one big field is missing - the third-party offline market, and the Korean giant is planning to fix that in 2020.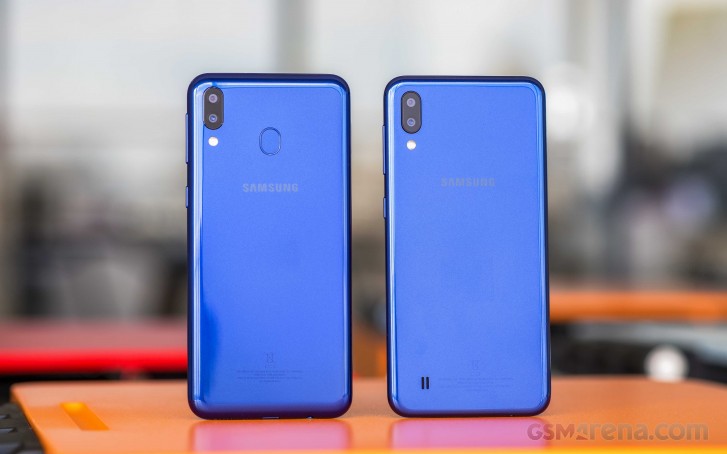 According to a report from The Economic Times, plenty of retailers demanded the major manufacturers like Xiaomi, vivo, Oppo, and Samsung, to start working with them again due to the 30-40% decline in offline sales.
State organizations like All India Traders and All India Mobile Retailers Association also voiced concerns about the predatory pricing online retailers are setting, especially for big holidays that are urging people to spend money like Diwali.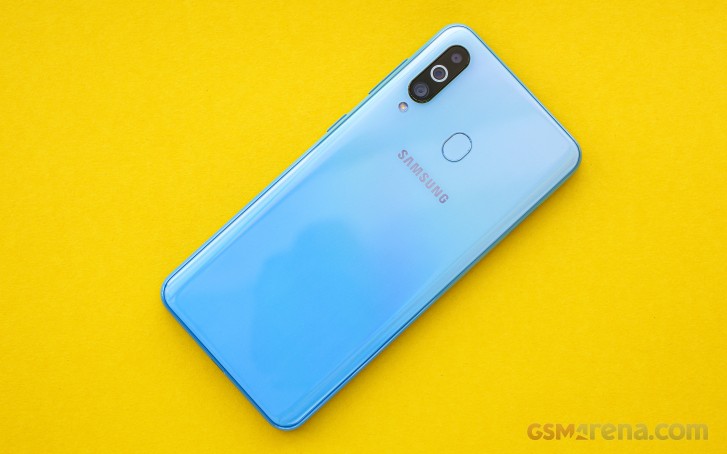 Samsung is planning to move its next-year Galaxy M lineup through physical stores as well, The Economic Times has said. Whether this will change the online commerce landscape or will boost total sales higher remains to be seen.
The manufacturer, however, is not leaving anything to chance - rumors say Samsung is already preparing the Galaxy M21, Galaxy M31, and Galaxy M41 with more powerful chipsets and better main cameras, including the 64 MP sensor, spotted in some flagships.
N
Except for M40, no other M series was found in Samsung Experience stores. This is just a bad decision by Samsung by not trusting/supporting its own stores. I was disappointed as I don't prefer to buy online.
J
Samsung is best! I just bought Galaxy A80
ADVERTISEMENTS