Samsung has launched the Galaxy Jean2 and Galaxy Wide4 smartphones in its domestic market. The devices have model numbers SM-A202K and SM-A205S are actually rebadged Galaxy A20e and Galaxy A20, already launched elsewhere around the world.
Both handsets fall in the more affordable price range of the Samsung portfolio. The Galaxy Jean2 was initially introduced as a Europe-exclusive smartphone due to its small 5.8" TFT screen, relatively small footprint and weight of 141 grams.
It comes with an Exynos 7884 SoC, coupled with 3 GB RAM and 32 GB storage and has two cameras on the back, a primary 13 MP sensor and a 5 MP wide-angle lens. It has a price tag of KRW200,000, or about $170/€150. It is available both at KT offline stores and online on KT Shop.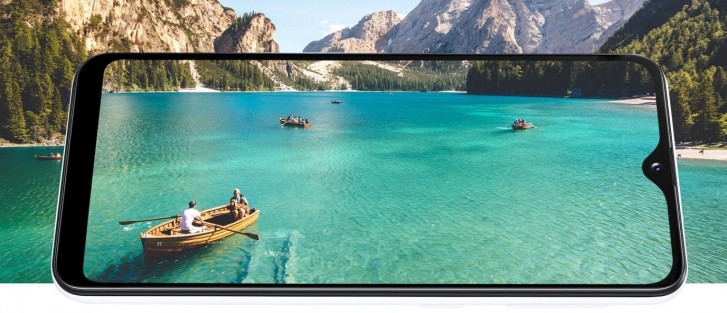 The Galaxy Wide4 brings a bigger 6.4" Super AMOLED screen to South Korea, along with more weight and larger battery. Other specs like memory, cameras, and software are pretty much identical to the Galaxy A20/Galaxy Jean2. While this phone was initially launched at several markets for the equivalent of $180, it should appear in South Korea at around KRW220,000.
J
Galaxy A20 & A20e are Rebranded.
D
This is why I feel Samsung is overrated, people legit love them. Don't these people realise the stupid naming schemes. The Jean2 and Wide4 sound absolutely retarded, you'd be embarrassed to have this phone. Samsung should not be No.1.
Well how about Average Jean? Or muscular Jean? Or even.... WARHORSE JEAN