Yet another Samsung leak from China, this time in the form of the dual-SIM GT-I8262D. Specs-wise there's nothing really groundbreaking, the smartphone offering a single-core 1 GHz CPU and WVGA screen.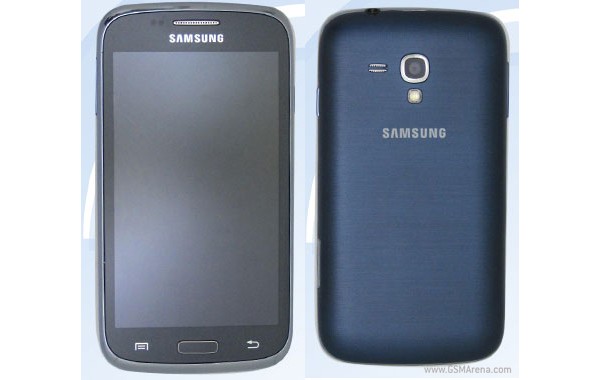 Alongside the 4.3 inch display, you'll get Wi-Fi, Bluetooth, microSD support, and an 8MP shooter.
Perhaps its greatest feature will be support for Android 4.1 out of box, and given the meager specifications, the I8262D will probably be sold at a very low price point.
S
Better ram management, dont use apps to do that for you.. use scripts.
a
i don t want rubish roms on my phone. i want a stock rom that will work like it s intended
ADVERTISEMENTS