Samsung introduced the Galaxy S10 and Galaxy S10+ with triple camera setup on the back that has everything you need - a top quality regular shooter, wide-angle snapper and telephoto lens. Today, the company released an interview with the camera developers and the product planner at Samsung Mobile Communications Division that told us more about its development.
To provide "more than just improved image quality," the team equipped the Galaxy S10 with the wide-angle shooter that is "the secret to taking incredible photos."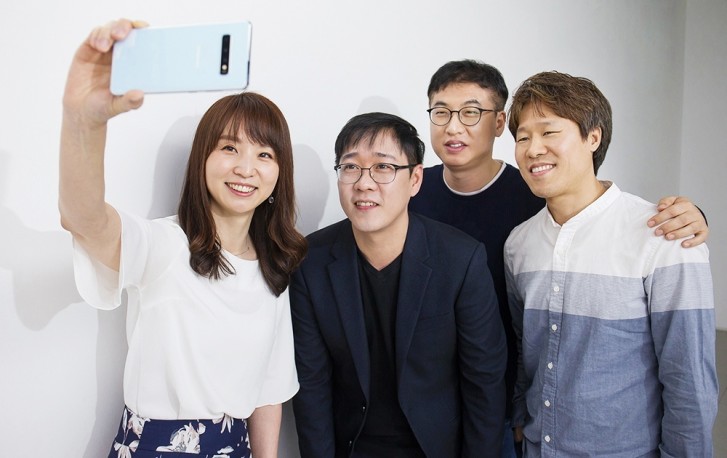 Samsung pointed out plenty of functions of the ultra-wide-angle camera, including Live Focus and Panorama. According to Sugon Baek, now you can take panoramic photos faster and easier with less movement from left to right. The Live Focus is not inherently new feature, but now it is available while taking ultra-wide-angle photos - it blurs the background so the subject can stand out.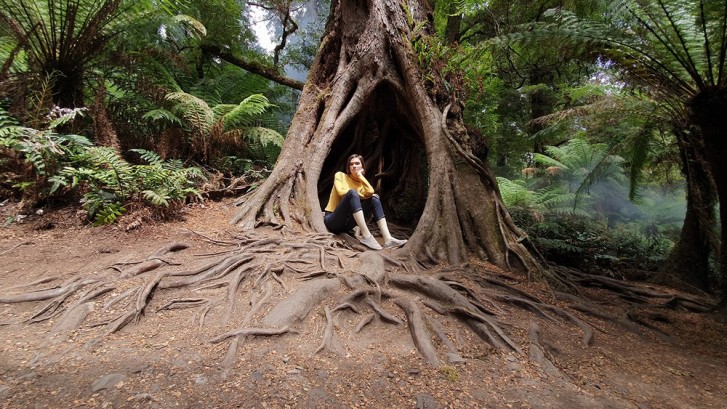 Picture taken with the ultra-wide camera of the Galaxy S10+
Samsung also bragged about its Super Steady enhanced video stabilization and even provided a comparison video between the Galaxy S9 and Galaxy S10+. Wonseok Song advised to use the camera's normal mode in scenes with less action in low light, and Super Steady should be used for brighter scenes and more movement.
And since everyone is talking about AI, Samsung is doing it too. The new camera app recognizes up to 30 different categories of scenes, and thanks to its upgraded NPU, the phone automatically optimizes pictures. Seoyoung Lee said categories like Dog are focusing on fine details, while Shoe and Clothing embellish the colors. The AI also suggests scenes to you, thanks to a database of over 100 million pictures.
w
we have a fan boy in here. huawei fan boy. hey when huawei is not seen on the map samsung already did this many times. year 2018 is the only time huawei have a place on the map becuase of the p20pro and also special thanks to SONY IMX and LEICA. huaw...
?
Most of us shoot photos & videos in daylight, but what you get up to in your spare time is your business :p S10 photos compared to Mate 20 Pro & P30 Pro: https://m.gsmarena.com/piccmp.php3?idType=4&idPhone1=9343&idPhone2=9536&a...
?
Samsungs are just a copy of Huaweis these days... Before it was the other way round lool