We've been calling Samsung Galaxy S8's digital assistant "Bixby" but a trademark filing reveals that Samsung may have a more generic name in mind - Hello.
The filing trademarks the word specifically and the description gives us a glimpse of the assistant's capabilities. You can ask it about weather, manage appointments, control the music player, organize your phonebook and get personalized news articles and information.
All this is done "via voice command and voice recognition." So don't confuse it for Windows Hello which does biometric ID.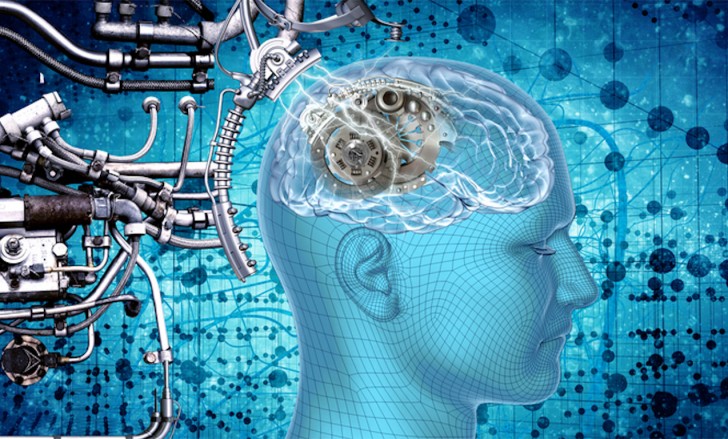 It's possible that "Hello" is just the wake up word for Bixby, similar to the "Hi Galaxy" of S Voice, Samsung's earlier attempts into voice control.
Voice assistants typically offer multiple wake up words and take the opportunity to make some geeky references. Amazon's Alexa, for example, will respond to "Computer" and even knows a few Star Trek quotes.
1
Hi galaxy sucked This is what was wrong with it
J
Yes it can. And it already did. Everything can be trademark. ( ͡° ͜ʖ ͡°)