Samsung trademarks "UTG", could mean Ultra Thin Glass for Z Flip and future Samsung foldables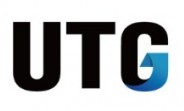 Foldable smartphones are certainly gaining a lot of attention as the new form factor challenges smartphone design as we know it. While we saw foldable smartphones and displays over the last year or so, they were all made with fragile plastic lenses atop the display panels. These are very easy to scratch and can easily cause damage to an otherwise expensive device.
Rumors suggested that Samsung's upcoming Z Flip smartphone will use a new ultra-thin type of glass. The latest report from LetsGoDigital suggests a new patent from Samsung's lawyers submitted to the EUIPO (European Union Intellectual Property Office) indirectly confirms the rumor about foldable glass.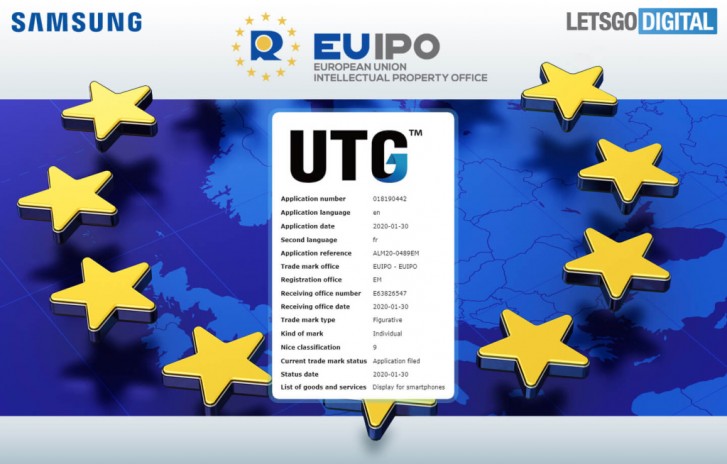 The UTG trademark logo may stand for "Ultra Thin Glass" and could be Samsung's branding to market the foldable display glass against its competitors. The trademark would be used for Samsung's foldable devices, and the design in the "G" reflects that.
Glass is more durable and scratch resistant than plastic. However, in such a thin sheet of glass – which LetsGoDigital reports is about 30 microns thin, about half the thickness of human hair – durability and scratch resistance remains to be seen in everyday use.






Leaked renders of the Samsung Galaxy Z Flip
Corning (manufacturer of Gorilla Glass) told us a couple of months ago that it was working with undisclosed partners on developing foldable glass for this exact application, but the 12 to 18 month timeline they gave was not in line with the release of the Z Flip. So at this time, we're not sure which company is making this kind of glass.
We've already spotted some rumors about Samsung's next Galaxy Fold device, which suggest it may offer S Pen support. Should this be the case, a device supporting an S Pen would have no choice but to be made of glass – or perhaps UTG.
k
Tech reviewers tend to believe that "Glasstic" is a type of glass mixed with plastic and "UTG" is a form of bendable "glass". They do not know that these 2 are both made of pure plastic and just marketing terms made by Samsung.
?
No Samsung. UTG is the acronym of my University, University of The Gambia. so it's taken.
a
Utterly Terrible Galaxy
ADVERTISEMENTS