Introduction
Samsung very recently climbed to top as the phone vendor with most units shipped, but more importantly, it also became the maker with most smartphones shipped. They are a big player in the Android world, so with the announcement of their new droid flagship, fans of the OS should certainly take notice.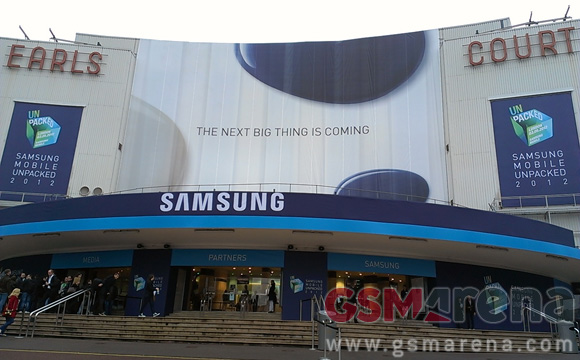 The Samsung Galaxy S III is the company's new Android flagship and it features a quad-core processor, a 4.8" 720p screen and an 8MP camera packed in a 8.6mm body (no chins this time).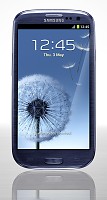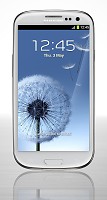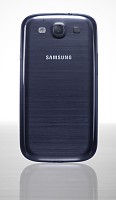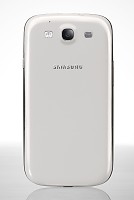 Samsung Galaxy SIII official shots
Of course, it runs Ice Cream Sandwich with Samsung's latest TouchWiz interface that includes cool new ways to interact with the phone - S Voice (a direct Siri competitor), eye-tracking (Smart Stay) and several other clever tricks, which the smartphone has up its sleeves.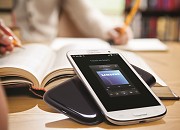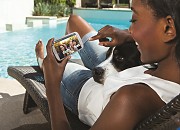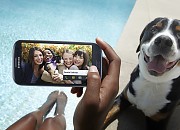 Samsung Galaxy S III lifestyle shots
We're at the event and we managed to spend some time with the Galaxy S III, so hit the next page for our hands-on impressions.
D
Smartphone of the year 2012
S
I bet you own and love your iPhone.