Samsung unveils its first image sensor for cars, signs $436 million deal with Tesla
Today Samsung unveiled the ISOCELL Auto 4AC, its first image sensor that is tailor-made for cars. It is intended to be used as a reverse camera or (on more advanced systems) to power surround view monitors.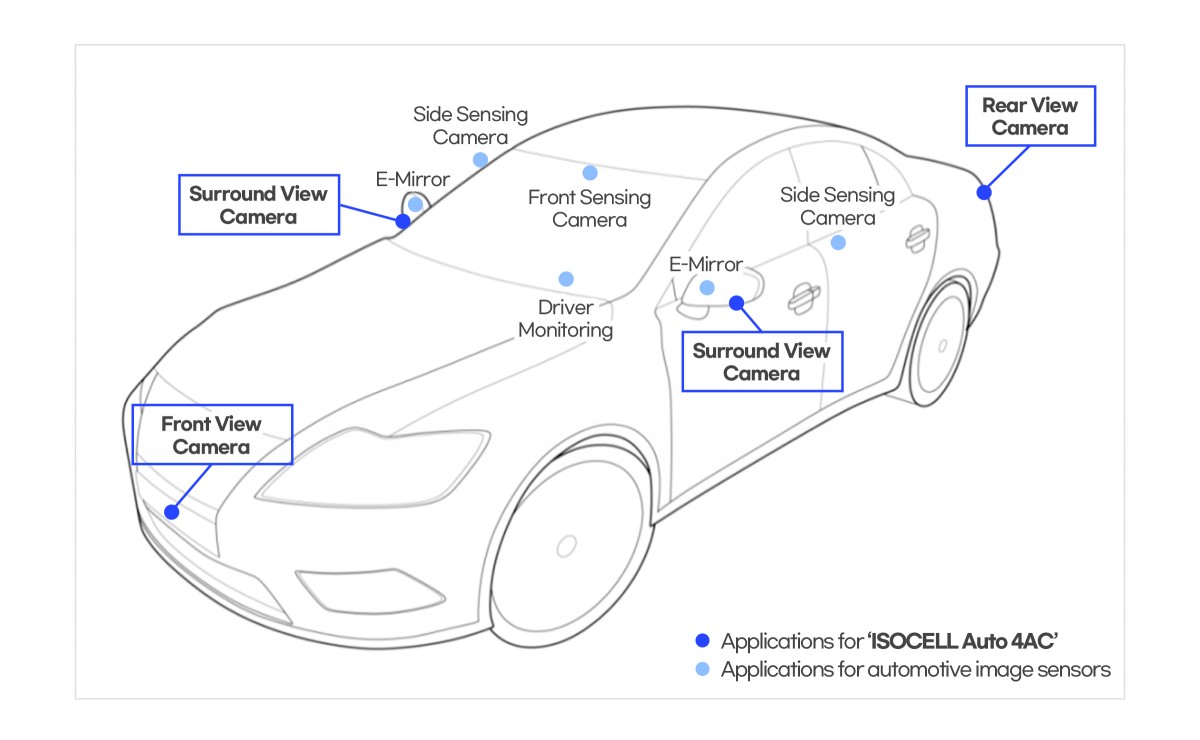 This isn't about image quality and certainly not resolution – instead the focus is on practical things like a high dynamic range (120 dB) and LED flicker mitigation. Both are based on what Samsung calls CornerPixel.
This technology combines two photodiodes per pixel – one 3.0 µm for low-light operation and one 1.0 µm one placed in the corner (hence the name) that will be used for bright environments.
This setup allows the sensor to quickly adjust to changes in the surrounding light, e.g. when exiting a tunnel. It also provides a high dynamic range with little motion blur and reduces the flicker of LED lights. If you're wondering why that is important, consider that many modern headlights on cars as well as street lights have transitioned to LEDs. Anyway, the flicker reduction is achieved by extending the exposure time of the small photodiodes.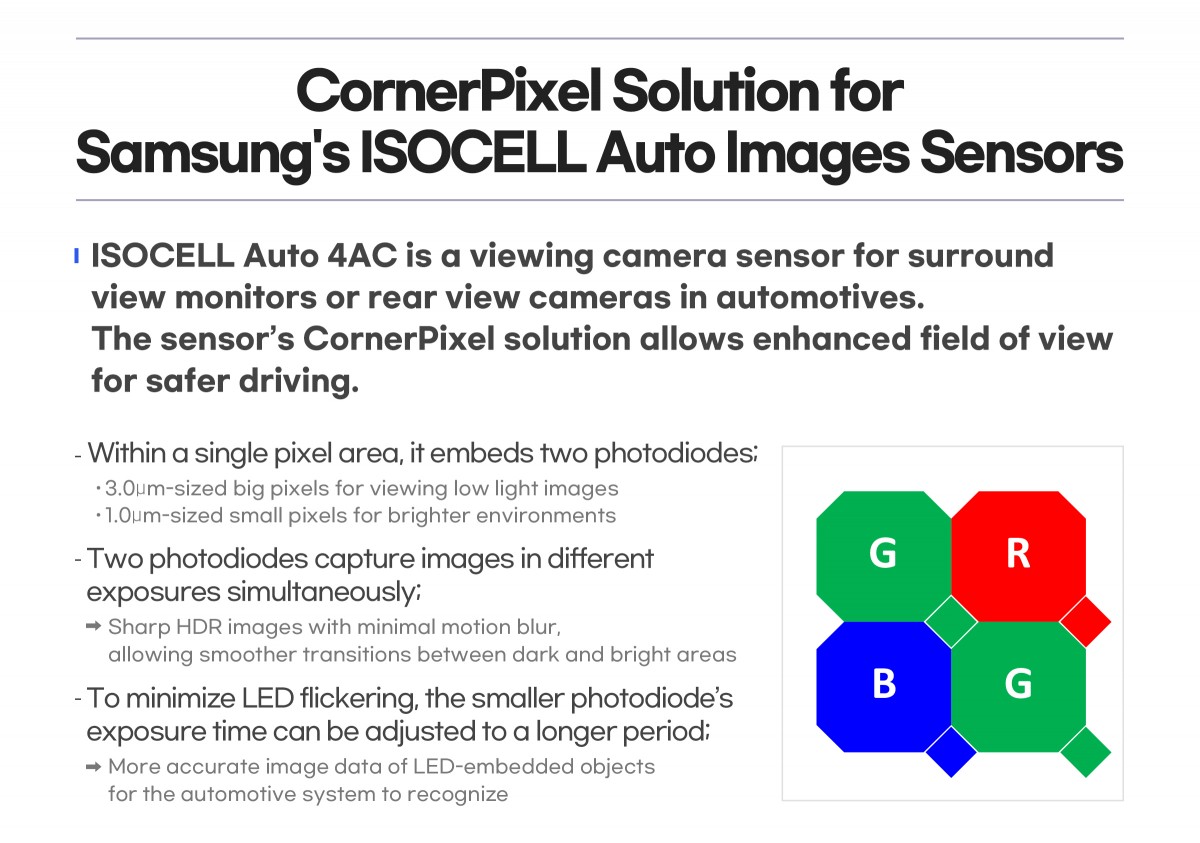 The ISOCELL Auto 4AC is a 1/3.7" sensor with 1.3 MP resolution (1,280 x 960). There is an ISP embedded into the sensor. The sensor meets the AEC-Q100 Grade 2 requirements, which include operating in a very wide temperature window of -40ºC to 125ºC (that's -40ºF to 257ºF). Actually, it looks like it covers the stricter Grade 1 if we're reading this PDF correctly.
The 4AC is already in mass production. Note that it is not intended for autonomous driving applications or in-cabin use (e.g. monitoring the driver), Samsung plans to introduce more sensors to cover such use-cases.
Why does any of this matter? Well, The Korea Economic Daily reports that Samsugn Electro-Mechanics has signed a $436 million deal with the "top US EV maker". It's not hard to guess that this means Tesla.
With the 4AC being Samsung's first image sensor for automotive applications, the timing of the announcements is not coincidental. This move will put extra pressure on the current market leader in this segment, Sony.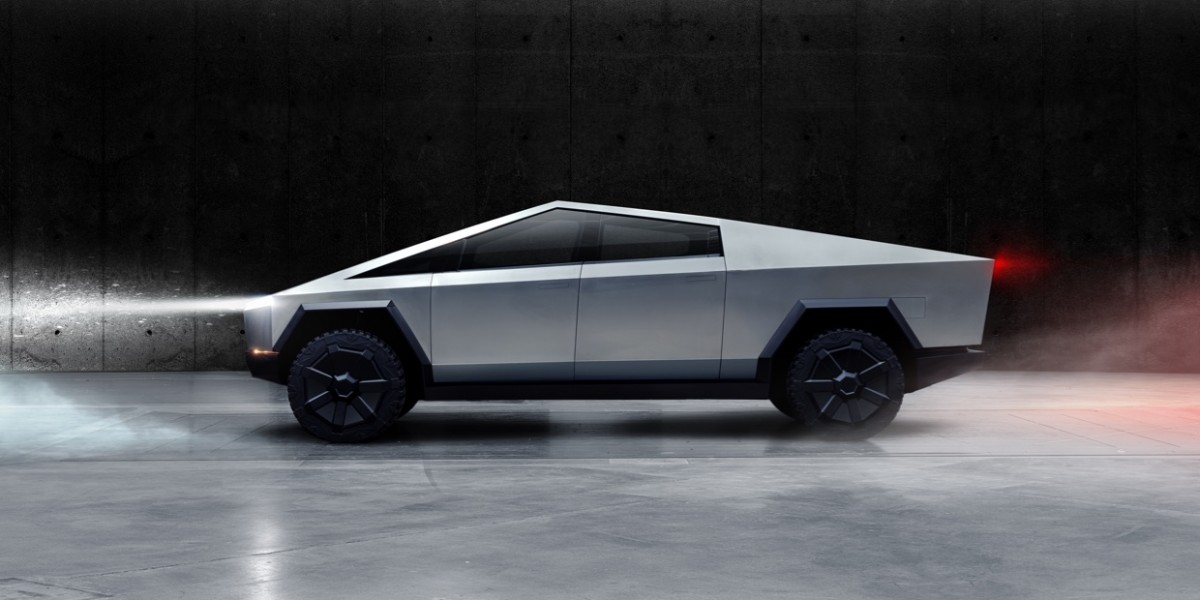 There's more. While the KED report doesn't name names, there are rumors swirling in the industry that the Tesla/Samsung deal is to supply cameras for the Cybertruck. Once you get past its geometric design, you'll notice that it lacks side mirrors. Instead, it has cameras embedded into the fenders and one under the front bumper. There are probably more cameras dotted around the truck, but Tesla is being secretive with the details for now.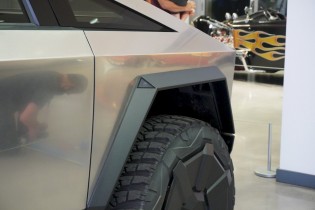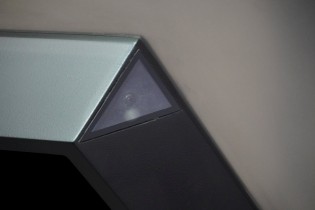 Cameras on a Tesla Cybertruck prototype
The unique-looking truck was announced in 2019 and Tesla is trying to bring it to market later this year, though it could be delayed until 2022.
?
What do you mean? Hyundai already doing it. At IONIQ as an extra feature you can have cameras for side mirrors and there are tablets on the inside that you are watching what is happening at your rear
t
so elon musk and bill gates don't like each other but bill was buddy of epstein and musk was too XD( i don't like either of them)
ADVERTISEMENTS