People in the United States are preparing to celebrate July 4 and Samsung wants to join in as well with a bang. The company is launching discounts and offers for its US citizens, including up to $450 off of a Galaxy S10 series smartphone ($350 if you want it unlocked) and plenty of other deals for slates, gadgets, and services.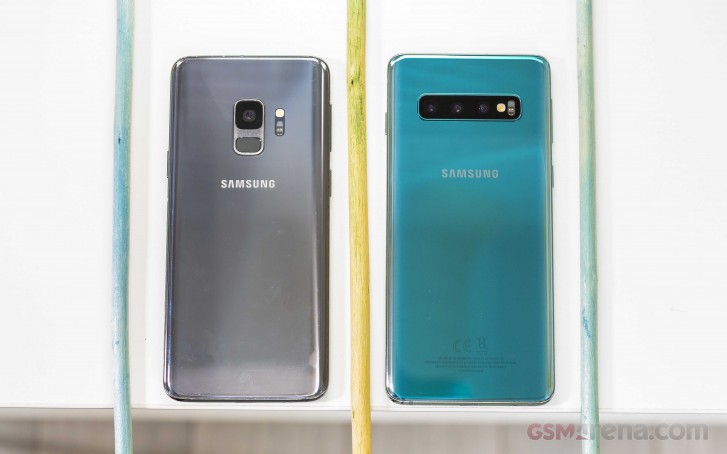 Samsung Galaxy S9 • Samsung Galaxy S10
If you decide to trade in your current phone for a Galaxy S10, Galaxy S10+ or Galaxy S10e, Samsung is offering an instant discount of $300 to $450, depending on the device you're trading. If you decide to give your old Galaxy S7 or Galaxy S8 and receive an unlocked Galaxy S10, the savings are up to $350.
The new Samsung Galaxy Tab S5e tablet that was initially launched for $400 could cost you $300 less if you trade a qualifying device, which in this case means a Galaxy Note9 or a Galaxy S9 phone. You can also buy the slate for $99 if you hand in an iPhone 8 Plus or Google Pixel 3 XL.
Samsung is also throwing in 4 months free of YouTube Premium and 50% of the accompanying keyboard.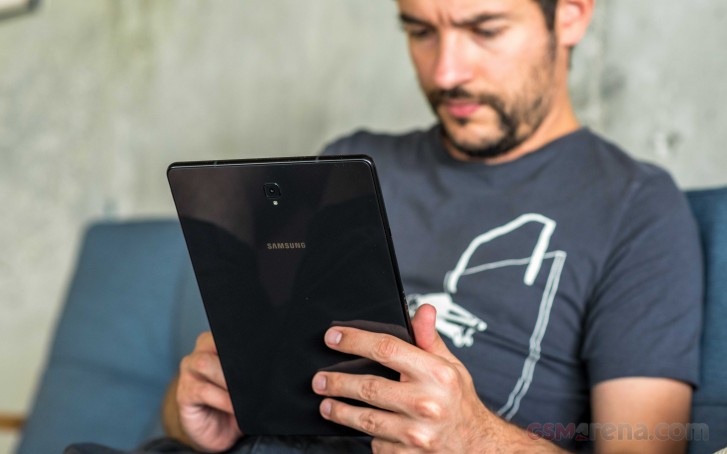 Other deals Samsung is offering are 50% off of the smartphone accessories bundle which includes a battery pack, wireless charging pad and a Dex Cable for $49.99 instead of $104.97. The Galaxy Tab A is off $80, while the Notebook 7 Spin is $100 cheaper.
Typical Samsung 3 months ago brand new device costed 500 more bucks and now just after 3 months they sells it with 500 eur discout. Calling it a deal and yet they still earns many euros on it.
R
Which country in Europe celebrates 4th of July?