Samsung uses DMCA takedown notice to remove GTA V Note7 parody video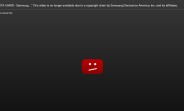 Back when the Note7 fiasco was in full swing, YouTube user HitmanNiko uploaded a video of his GTA V mod, where he modified one of the explosives in the game to look like the Note7. The video did get quite popular on the internet and several others like it were later uploaded.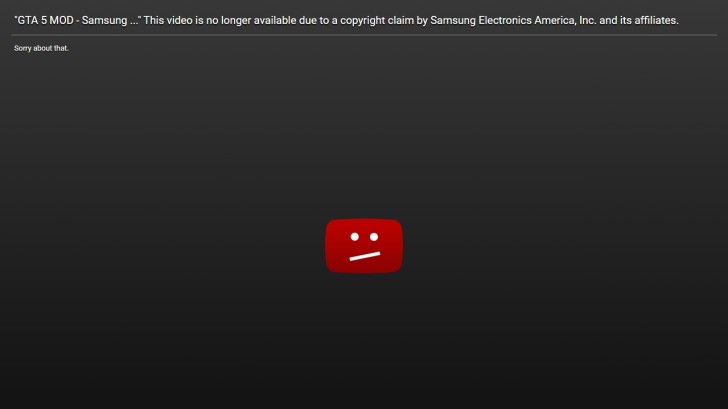 It seems though as Samsung has gotten quite butthurt over it, as the company filed a bogus DMCA takedown notice to YouTube citing copyright violation claim, following which YouTube deleted the video. It's obvious here though that other than Samsung's ego nothing else was being violated by the video, but considering how broken YouTube's laws are (that's a story for another day) it's no wonder that Samsung got away with it.
Fortunately, many of the other videos featuring the mod are still alive and well (for now) although there is a good chance Samsung will go after them as well eventually. The funny thing is the videos would have probably become old news in a week or so but by going after them Samsung only brought them back into news and as a result now more people will end up watching them.
m
Shamesung.. ha ha ha.. Too Much Insecured After Stopped Their Production.. Need More TimeTo Get Recovered Shamesung... (*_*)
D
i know haha , i am Malaysian chinese , it means petty
?
Im a samsung fan but thats a funny funny video...
ADVERTISEMENT