Samsung reportedly has a new VR headset in testing that's completely untethered and operated by the new Exynos 9 chipset - that means it doesn't need a smartphone slapped on it to work.
When Samsung released the Exynos 9 it stressed the new chipset is VR-ready thanks to a 20-core Mali-G71.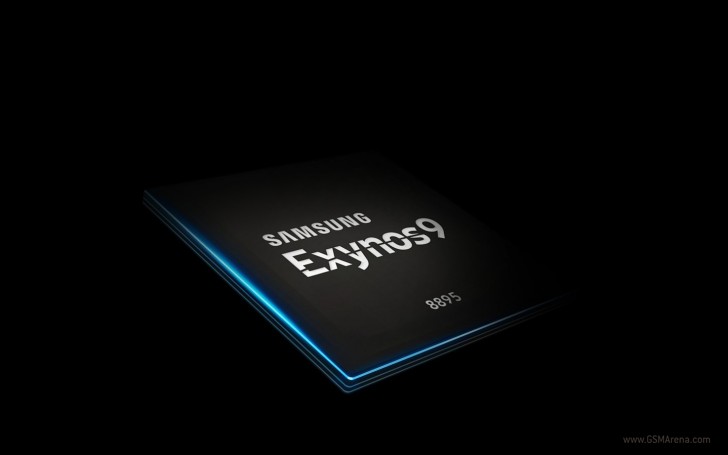 If you want to get technical about things the new Exynos 8895 promises to minimize latency for a more immersive experience and aids non-interactive VR (like 360-degree video) with the video decoder.
VR aside, Samsung wants its Exynos line of chipsets to be featured in other devices and other product categories. It's already got Audi on board to feature Exynos chips in its new infotainment systems.
We're dying to see just how the new Exynos 8895 stacks up to the Snapdragon 835 found in the Xperia XZ Premium and how the Mali-G71 GPU does against Qualcomm's Adreno 540.
D
you say mediocre, mali gpus performance is good
J
That's a lie. Various benchmarks show that the 8 core Mali G71 in the Kirin 960 outperforms the Adreno 530 in the Pixel XL that has Snapdragon 821 in all online screen testing though losing in the offline segment but not by far. It also does lose in ...