According to a new report from Samsung's home of South Korea, we might be closer to the actual availability in stores of the Galaxy Fold than you may think. So far the company has only officially confirmed that it's going to release the Fold at some point in September.
Now though, sources inside the mobile industry have told news agency Yonhap that Samsung is actually in talks with the Korean carriers to make the Galaxy Fold available in the country on September 6. This is apparently a new development, as the company initially intended for the launch to happen later in the month.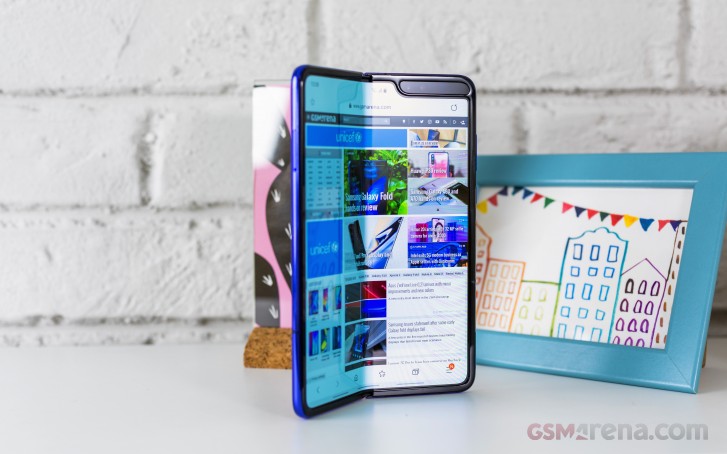 Coincidentally or not, September 6 is when the IFA trade show in Berlin kicks off, so this move might be Samsung trying to steal some of the spotlight from the companies announcing stuff over there. Or it might be planning a re-reveal of the device at IFA. Even if this pans out and the Fold does launch in Korea on September 6, it's still only expected to reach other markets in late September. Exact dates for the US, UK, Canada, and any other countries haven't been officially announced - or leaked - so far.
Man i just said the good luck to samsung galaxy fold my own way whats your problem???
ADVERTISEMENTS