At this point it seems like we won't live long enough to see the end of the legal battle between Samsung and Apple. Still, if you haven't been bored to death by the whole thing already, hear about the latest development from the Australian court.
Samsung is currently suing Apple in Oz, claiming that the iPhone 4S is infringing on three of its wireless patents. The Korean company's legal team has now formally requested to see the iPhone 4S source code, along with the agreements Apple has signed with the Australian carriers, so they can assess the potential patent infringements.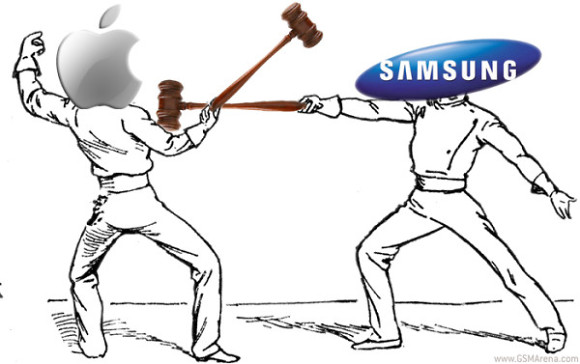 Now as you could imagine, Apple won't be all willing to share the iPhone 4S secrets and it wouldn't share anything without a court order. We are yet to see how this one pans out, but such orders are usually extremely hard to grant, so unless Samsung has a really strong case, we doubt they have great chances here.
S
Well -enough guys!!! Let the law take its own suite. But how many phones do we know that they have the same fitures. Apple must just show us their creativity ( Come up with something new) and pay their staff well so that they cannot sell the Quot...
d
samsung wants to duplicated iphone source code now :p
S
Go go sammie go..You are the worls biggest and oldest company...i wish they should win this race.
ADVERTISEMENTS