Samsung wants to sell 100 million Galaxy J phones this year and 20 million Galaxy A handsets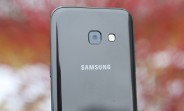 Earlier today we told you that Samsung is reportedly looking to sell 60 million Galaxy S8 units this year, and now it's time for us to talk about the company's mid-range and lower-end lines in the same context.
A new report from Samsung's home country of South Korea claims that the company expects to move around 20 million Galaxy A handsets in 2017. Not only that, but the sales target for the lower-end Galaxy J series has allegedly been set at a whopping 100 million units for this year.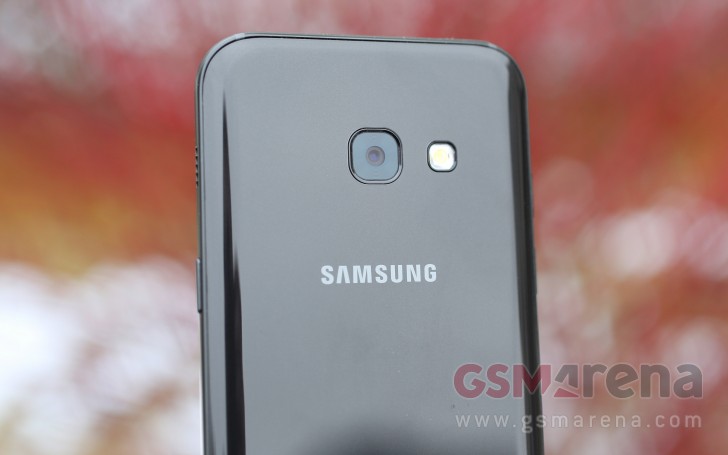 This information reportedly comes from "a person briefed on the matter", but don't forget to take it with a pinch of salt regardless. And even if these are actual internal sales goals for Samsung, that obviously doesn't automatically mean they will be met. Still, it's interesting to see the company be so ambitious about its non-flagship device lines.
The Galaxy A (2017) series handsets were unveiled last week, and all come with water and dust resistance, a feature previously exclusive to the S and Note smartphones. They're also sporting AMOLED displays and fingerprint scanners, along with a design language that's very reminiscent of the Galaxy S7.
Today's report goes on to say that the Galaxy J phones have been very successful in emerging markets such as India and South America.
D
Soon from now, they will sell 100 million Samsung Galaxy J and 20 million Samsung Galaxy A smartphones as soon as possible.
G
Ohh boy. I'm so sorry for you. For me, Samsung has always been this cheap-sh!tty brand that always need to make fun of other brands to get attention. It's a shame, actually. Look at the facts, they copied the first iPhone, they use cheap inferior...