Tell us something we don't know - Samsung is warning of limited availability of Galaxy Note7 units in Europe. It should launch on September 2, except in all the places where it has been delayed - Benelux, Russia and Ukraine (Malaysia too, by the way).
Samsung exec Conor Pierce says forecasts are that the demand for the Note7 will surpass that of its predecessor. We sure hope he means the Note 4 as the Note5 didn't get a proper launch in Europe.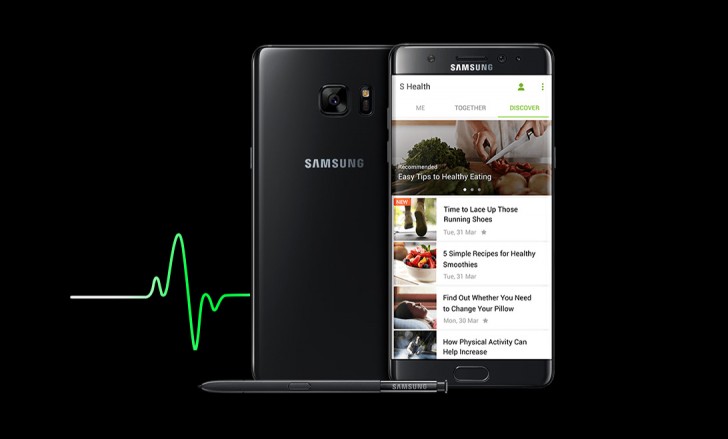 It seems that the company has concentrated available units in North America and Korea, leaving the rest of the world to wait as factories crank out more Galaxy Note7s.
S
This is all due to Apple People queue for days just to be the first We all have phones so do we need the S7 Note on day one Again Apple iPhones are delayed in the initial period All you have to do is read the comments and as soon a...
J
We've not yet recieved any Note7 in Malaysia until now...
A
Because Europeans invested in Samsung a lot. And, since the UK exited from EU, the prices for supply goes up a lot which resulted in a delay. I knew this would happen when Uk exited from EU.