Samsung will give away free Galaxy Buds with some Galaxy S10 pre-orders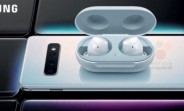 Samsung will try and entice buyers to go for a Galaxy S10 by adding free Galaxy Buds as a gift to pre-orders - the new, wirelessly-charged Galaxy Buds.
The information was cleverly dug up from the source code of the official teaser page for the Galaxy S10 on Samsung Russia's website, but we expect that similar deals will be available elsewhere too.
The site also semi-confirms that the pre-ordered Galaxy S10's will begin shipping on March 8 as the pre-order period begins on February 20 (on the day of the Galaxy S10's unveil) and ends on March 7.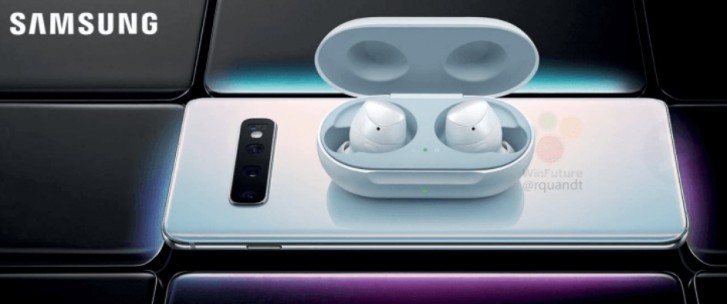 It's not clear if the free Galaxy Buds will come with a Galaxy S10 and Galaxy S10+ or with the Galaxy S10e as well.
The trio of Galaxy S10 devices will be quite expensive at first. Here are detailed European prices.
Thanks for the tip!
I
yes ofc they call them free as they are an additional $130 that I do not want to pay for an amazing phone that makes all the more expensive iphones look like trash
?
That is why they always giving free stuff but this time nothing will sorry for these freaking holes.
W
Your comment does not make any sense! What are you trying to say? If you are saying wireless headphones are louder then you are mistaken. I have been using wireless headphones for years way before Airpods came out for example and they are not as loud...