Samsung Galaxy S7 Mini will launch to compete with the iPhone SE, rumor says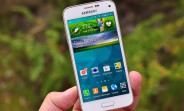 Although it was rumored a few times, a Samsung Galaxy S6 Mini never actually became official. So the last S Mini handset to come out of the Korean company was the S5 Mini (which is pictured below). Yet that, like all of its predecessors, was very different from the normal S5, not only in size but also in specs. None of Samsung's S Mini devices have packed the hardware from their bigger siblings, in fact, in stark contrast to what Sony's been doing with its Z Compact line.
That might all change with the newly-rumored Galaxy S7 Mini. According to a report from Taiwan, Samsung will introduce this smartphone as a response to Apple's upcoming 4-inch iPhone SE, which will be unveiled on March 21. And it will allegedly be the first Samsung Mini to come with high-end specs.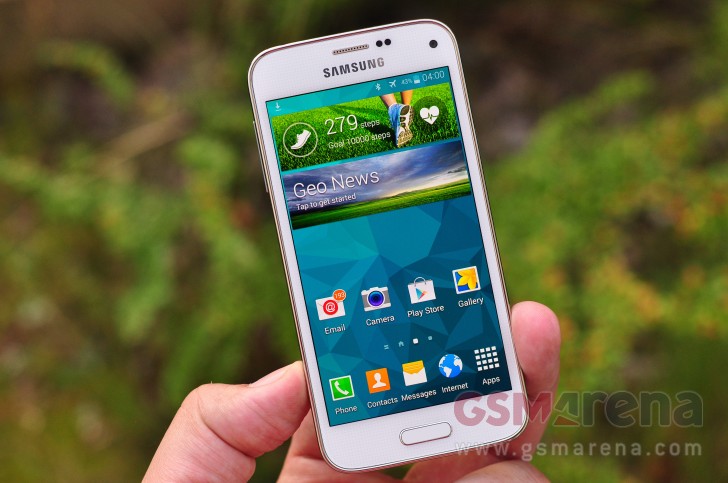 The handset is said to sport a 4.6-inch 720p touchscreen, the Snapdragon 820 or Exynos 8890 chipset, 3GB of RAM, a 12 MP main camera, and 9.9 mm thickness. There's some mention of a "periscope lens" with 3x optical zoom, but we assume that's going to be an accessory sold separately.
This is all just speculation right now, so don't think too much of it just yet. If Samsung really is working on a Galaxy S7 Mini, then expect to hear a lot more about it in the coming weeks.
T
Well get ripped off then, and pay for everything ! , moaning sick
n
i'm still on S3 mini dude.. please realese s6 mini...
D
The S6+S7 phones are too big for us guys. We don't want 4.7" screens in our pockets, so please release a S6 or S7 mini. I haven't upgraded from a S4 mini yet and unless Samsung release one in the next 6-10 months, I may consider moving from Android t...
ADVERTISEMENTS