Samsung will launch the Exynos 2200 alongside the S22 series, denies any issues
The Exynos 2200 was supposed to be unveiled yesterday, but that didn't happen and rumors started circulating of issues behind the scenes. Now a Samsung official has reached out to Business Korea to clarify the reason behind the change of plans – everything is fine, there are no production or performance issues, instead the launch was rescheduled to coincide with that of the Galaxy S22 series.
"We are planning to unveil the new application processor at the time of launching a new Samsung smartphone. There are no problems with the AP's production and performance," said the official.
As we pointed out yesterday, the Exynos 2100 was announced only two days before the Galaxy S21 series, so unveiling the new chip a month early isn't a big deal. The important thing is to fix the issues experienced by last year's chip.
The Samsung official pointed the finger at the ARM Mali-G78 MP14 as the culprit. "The new GPU is expected to resolve the problems of the Exynos 2100. We intend to sharpen our competitiveness by loading GPUs for games into mobile devices."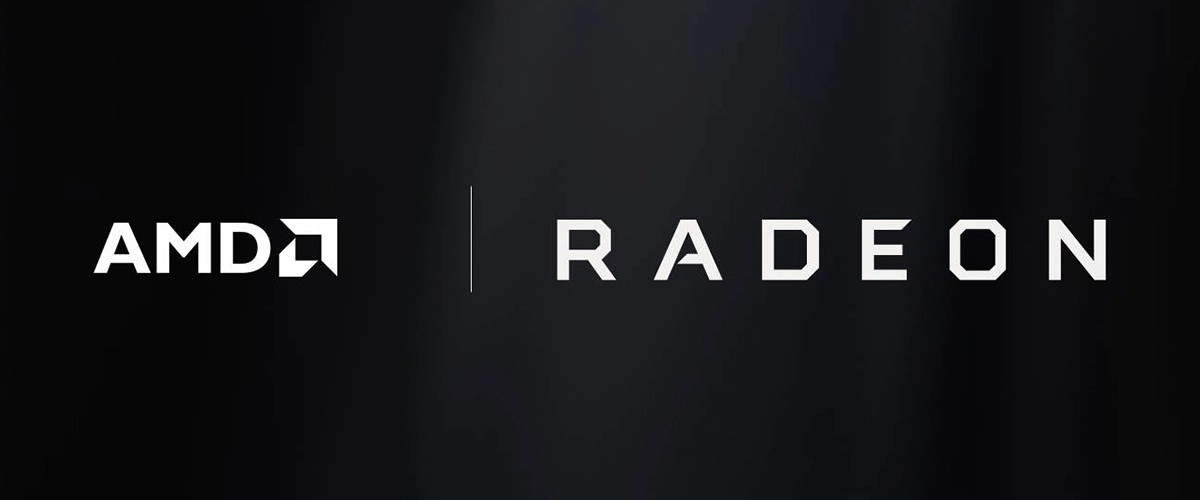 As you have probably heard already, the Exynos 2200 will be the first smartphone chip to use AMD's RDNA 2 architecture and thanks to that it will be the first to have hardware support for ray tracing. Samsung is yet to officially commit to a date for the Galaxy S22 series unveiling, but Korean media reports that it will happen on February 8.
P
No matter what they say every year , exynos would always be ranked at the bottom of the list just like every year. Exynos is the only reason why I don't buy Samsung. Samsung rips you off if you buy selling you exynos and not snapdragon
?
I mean using the exynos in s22 series could mean anything they could mean s22 FE which gives them a extra 6 months at least not to waste the built processors or a gaming version with advanced cooling to get they clock speeds
n
well - apart of any typical discussion: the Qualcom processors have fm-radio while Exyons not - I like fm-radio...
ADVERTISEMENTS