Samsung will lead the smartphone market for another 10 years, says CEO DJ Koh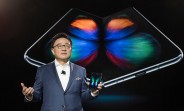 The battle for the largest smartphone maker is on with Huawei making some serious strides lately and reducing Samsung's lead. The Chinese manufacturer has repeatedly stated its commitment to overtaking its Korean rival, but it's the first time we hear a response. Samsung CEO DJ Koh has stated that his company will lead the next decade as the number one smartphone company.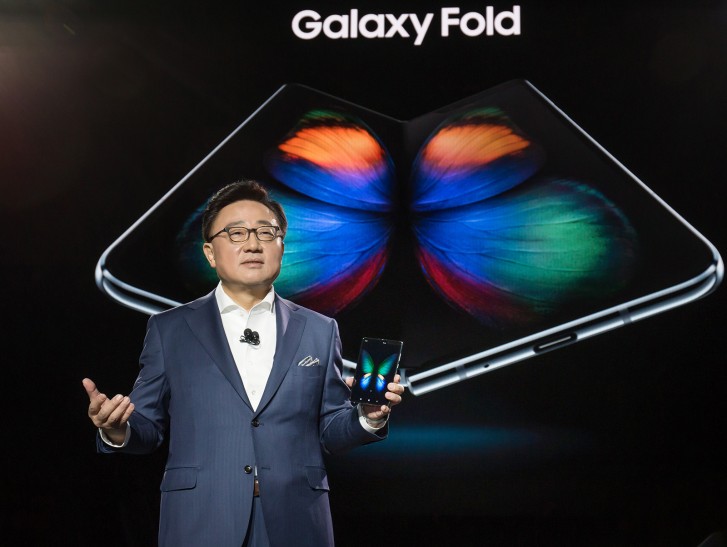 When asked about the possibility of losing the top spot, Koh responded that as the leading smartphone producer Samsung has always focused on innovation and improving its products, which will continue to be the brand's focus in the coming decade.
Despite slumping global sales Samsung is confident in its approach with folding phones and the CEO envisions they will usher in a new wave of unprecedented mobile experience. Moreover, Koh confirmed that the company has been busy updating the Galaxy Fold's screen so that it offers an uncompromised user experience without any noticeable issues.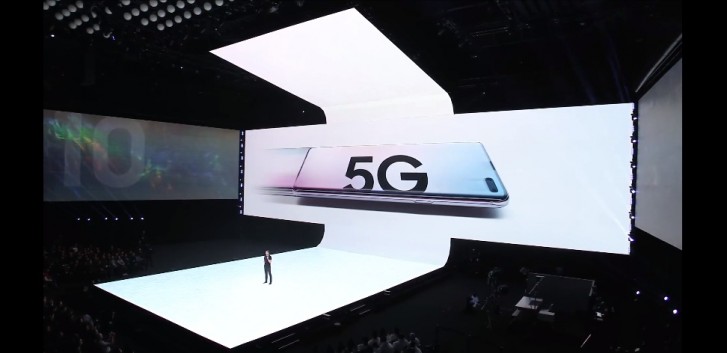 The CEO also stated that Samsung is ready to extend its foldable phone line to a larger consumer base although without details on pricing nor exact time-frame. We also learned that the French version of the Bixby voice assistant is beta and will soon make its official debut.
Source (in French)
V
Exactly. Top brands they all the time put massive prices this is how they reap benefits of being the most popular. Even if Huawei will become top brand, people will start to hate them too, cause they going to charge more as much as Samsung or more, t...
S
First, they DO charge more. As i said, i got brand new P30 Pro for 720 euros. 128gb Galaxy S10+ costs 999 euros here. Second, superior displays? Only in resolution as P30 Pro uses Samsung amoled. By YOUR logic Sony Xperia 1 display is vastly superi...
A
So by your logic Samsung who have the superior displays, similar battery life, headphone jack, SD card slot, S-pen, superior wireless charging, better UI should be charging even more than Huawei. Just missing the periscope camera really.
ADVERTISEMENTS