It is no secret that since the Note7 met its untimely demise, Samsung has been betting a lot on the Galaxy S7 and S7 edge to fill the market void. Research seems to show that this is a quite successful strategy overall, since most ex Note7 users seem to be opting for an S7 edge replacement.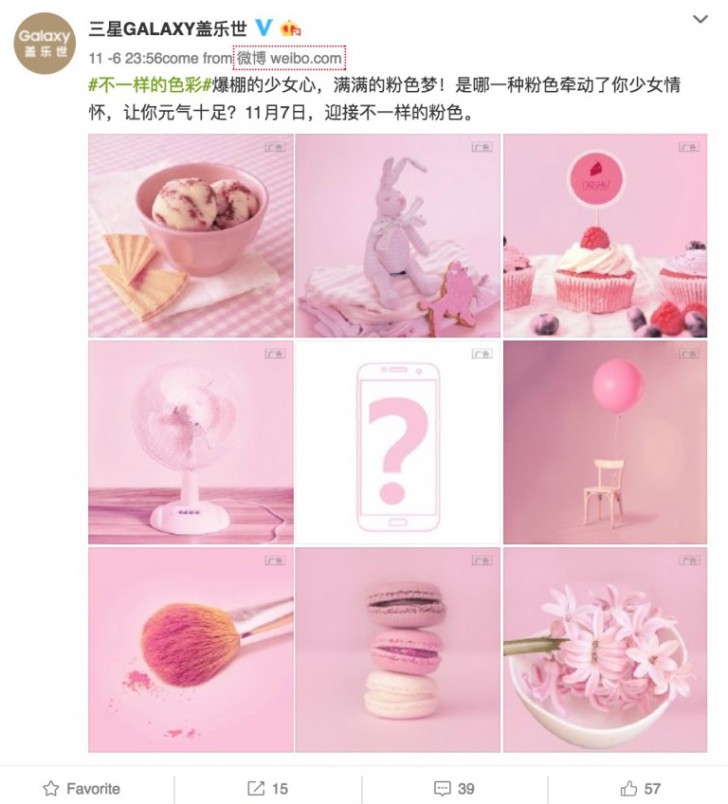 But since we are unlikely to see a new Note effort before Autumn next year, the Korean giant has been doing the best it can to sweeten the current S7 and S7 edge deals. Besides some generous Note7 replacement programs on various markets|, Samsung just recently launched a Blue Coral color option for the S7 edge. Now a new teaser on Weibo, hints that the company is planning another flashy color option - Pink.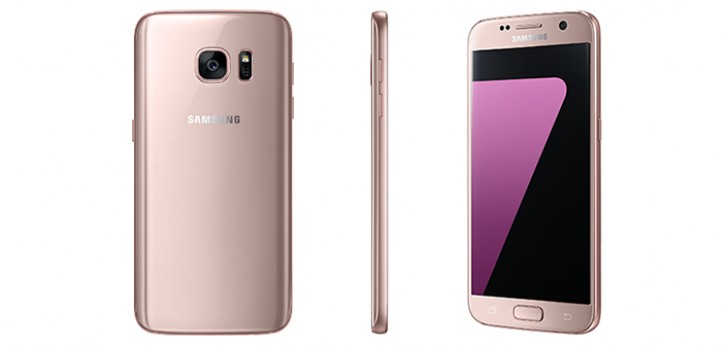 The pink handset in question is said to be unveiled today and while there is no mention of the particular device that will get the new dye, we can only assume it will be the S7, S7 edge or perhaps even both. It is worth noting, that there is already a Pink Gold variant for both devices, launched a few months back. So, when Samsung says pink, it might really mean rainbows and unicorns pink this time around.
Also, today's launch will likely be limited to the company's home market, so we'll probably have to wait a while until we see it in the flesh.
?
Some people are just frustrated bc the s7 is selling a lot and they thought Note7 users would buy their little rotten fruity toy. I don't even know why they come to a Samsung article just to troll about. What is it that hurts you so much, the poor...
ADVERTISEMENTS