Samsung will officially reveal Note7 investigation results on Monday in Seoul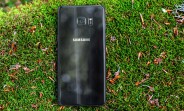 Shortly after Reuters reported Samsung's Note7 (alleged) findings before they were officially revealed by Samsung, Samsung announced today that it will be holding a press conference in Seoul regarding the Galaxy Note7 recall findings on Monday, January 23 at 10:00 KST.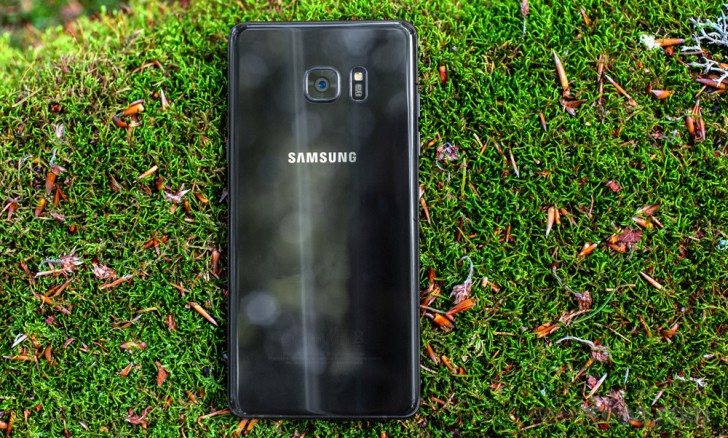 Samsung Galaxy Note7
Samsung, as well as other independent experts who participated in the investigation of the Note7 incidents will all be sharing their findings with the world. The livestream can be watched in English at www.Samsung.com. Just make sure you convert the time zone correctly.
Ever since the Note7 was recalled, the clock started ticking for the moment when Samsung has to admit to what went down and how it will prevent it from happening again. Now that the Holiday season and CES are both out of the way, Samsung can focus the necessary resources it needs to straighten out its image with ample time before the Galaxy S8 is announced.
d
Im pretty sure technology cheapens when it becomes out of date. Thats why apple still prices their phones pretty high even if its outdated because there isnt much improvement on it. Some of your premium coming around this year are gonna have amoled d...
?
SuperAMOLED display. Wireless charging. Big screen, minimal bezels. Edge technology. Samsung is miles ahead of Apple in every sense.
D
So Tender. What brand was the first in build a truly Touchscreen Smartphone? I'm pretty sure there were phone which used a fully touch based UI with the release of Windows Mobile 6.1 and above What brand was the first to incorporate a fingerprin...