Samsung to reveal reason behind replacement Galaxy Note7 fire incidents in coming weeks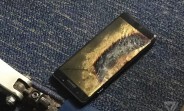 Samsung may have canceled the Galaxy Note7, but the exact reason behind latest fire incidents involving the phablet isn't yet known.
The South Korean company has now issued a statement saying that it is currently investigating the reason behind the fire incidents involving replacement Galaxy Note7 units, and will share more information in weeks to come.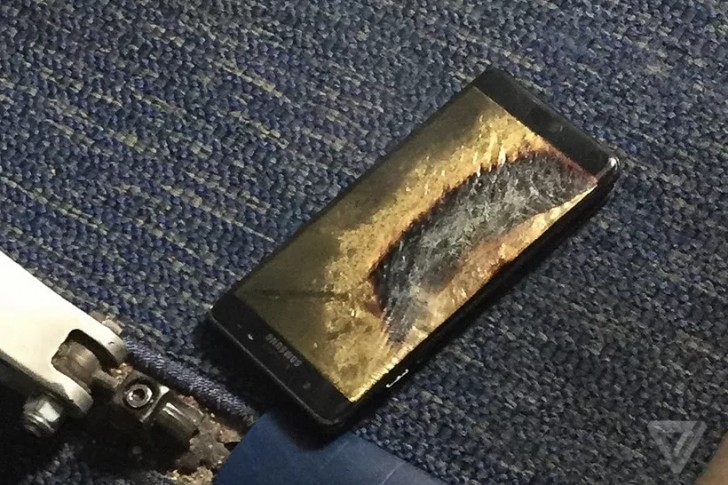 Following is the complete statement:
"The replacement phones have batteries from a separate and different supplier than the original Note 7 devices. We're currently conducting a thorough investigation, and it would be premature to speculate on outcomes. We will share more information in the coming weeks."
A recent report said that investigators are blaming a new battery flaw for the latest Note7 fire incidents.
K
Note 7 is the best phone if it is not catching fire. Unfortunately, most of the incidents are in US. There are no one incidents are from middle east. Strange!!!!
D
If the other supplier was using the same blueprints, no doubt is a design failure of the battery pack or its housing. Since the devil is in the details, I really doubt that as customers we will ever know (or even understand) those exact details.
ADVERTISEMENTS