Samsung is planning a refurbished smartphone program for next year, according to "a person with direct knowledge of the matter" who spoke to Reuters about this. The program will involve only the Korean company's premium models. The source doesn't name models, but we wouldn't be surprised if it applied to such handsets as the Galaxy Note7, S7, and S7 edge only (and possibly some of their predecessors).
Samsung will refurbish the units that are returned to it by users of one-year upgrade plans in markets such as the US and South Korea. After the refurbishment is complete, the company will sell the devices once more, but at lower prices than what you'd need to pay for a new unit of course.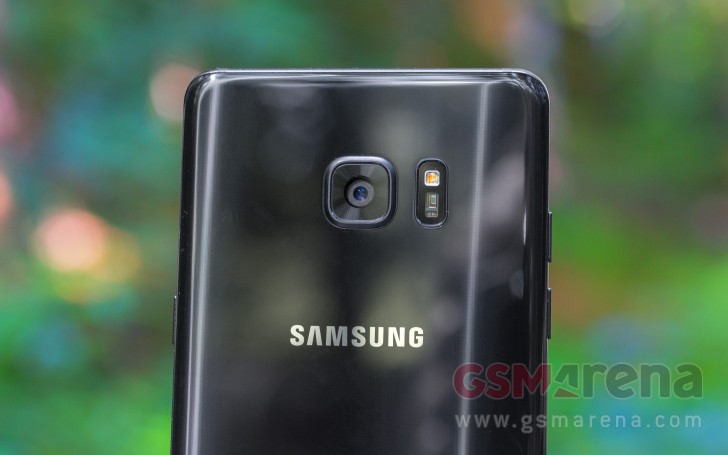 Exactly how much cheaper the refurbs will be compared to a new phone hasn't been mentioned, unfortunately. We also don't know where such manufacturer-refurbished high-end Samsung phones will be available, though the US and South Korea seem like pretty safe bets given that they will be the markets in which the handsets were originally used. Additionally, it's unclear how much the refurbishing process will alter the devices, but typically this can involve replacing the battery or the casing.
Apple already sells refurbished iPhones in some markets, and Samsung probably wants to follow suit in order to fend off Chinese competitors that are offering budget-priced smartphones with good or even great specs. The logic here is that some people may choose a refurbished Samsung Galaxy Note7 over a OnePlus 3, for example - if this were to happen today and if this program would succeed in making the Note7 a lot cheaper than it is when buying a new one.
m
dude. i know you are sony fanatic fan. and i know sony makes good phone. but i will never buy sony device. because in my country, sony's after_sales_service is terrible. how terrible is it? it will take one/two months to repair a simple breakage. Sam...
I
The Samsung is do a lot research I know, but the video that I link here: http://www.youtube.com/watch?v=1XQil3vD3Mg&f­eature=youtube_gdata_player is the evidence to show the Samsung ghostwriters praising Samsung smartphones BUT they trolling ...
h
i can read mandarin. the video shows us that samsung have more money to do research. that's why they can beat easily the other small brands (such as sony mobile). lol.