The premium Galaxy Tab S2 went official a couple of weeks ago. The two models - one 8.0-inches and the other 9.7-inches are Samsung's most premium tablet offers to date. Vastly powerful, those are also the company's thinnest and lightest tablets ever.
Both are set to go up for sale on the Korean home market starting August 11 and as you can imagine, premium features do come at a substantial price. The smaller 8.0-inch one will cost KRW 599,000 ($513), whereas the 9.7-inch will set you back 719,000 ($617). The latter will also be offered in a bundle together with a keyboard case for KRW 799,000 ($685).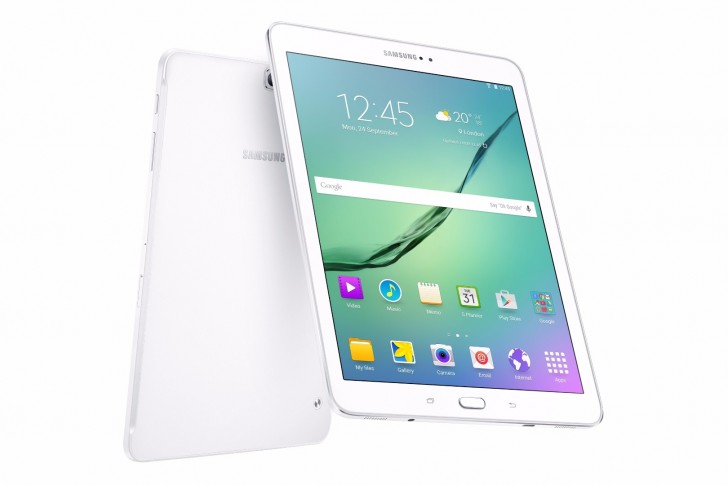 That is quite a price, but Samsung has really aimed for excellence with the new Tab S2 line. No corners were cut and the hardware sheet is impressive to say the least. Despite the obvious difference in screen real estate, the devices are almost identical. Both are powered by an octa-core processor (quad 1.9GHz + quad 1.3GHz) and have Super AMOLED displays with a resolution of 1536 x 2048 pixels. Memory is set at 3GB for RAM and 32GB/64GB expandable internal storage.
The camera setup consists of an 8MP rear unit and a 2.1MP front shooter. The two also offer advanced features like a touch-enabled Fingerprint Scanner and MultiWindow for unrivaled multitasking. JK Shin, CEO and President of IT & Mobile Division at Samsung had the following comment about the Tab S2 line:
We believe the Samsung Galaxy Tab S2 is the most complete personal visual device designed for consumers to carry and use anywhere.
The real difference between the two models is battery backup and, of course, weight. The 8-inch model is equipped with 4,000 mAh pack for a total weight of 256 grams, whereas the 9.7-inch one has a 5,870 mAh battery and weights 389 grams.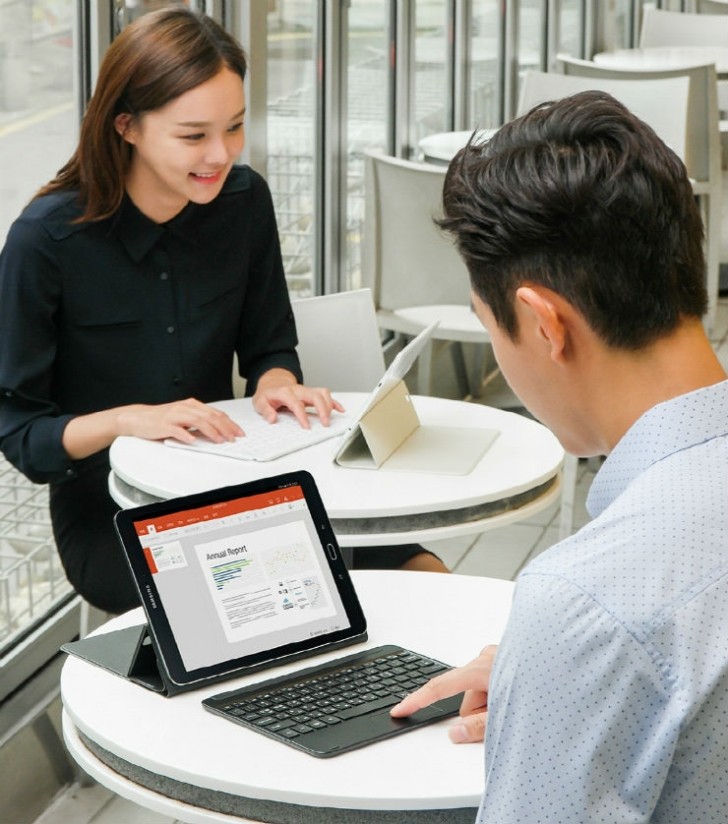 t
Had s 10.5 for a few days and experienced tablet freeze....all recovery methods provided by Samsung failed and they offered me a "service" of the device......just not good enough and Samsung agreed to refund.... The unrecoverable fre...
?
Maybe he's right because i write from a 8 inch 4g model,i have it for couple of days...check youtube...many units are out there...don't know if i can post a video but i can prove that i have a unit...