The Dutch supreme court in the Hague has ruled that Apple provide compensation to Samsung for infringement of various 3G patents. The infringing devices include previous generation Apple phones and tablets, namely the iPad 2 and iPhone 4, but not the new iPad or iPhone 4S.
These later models were excluded because Apple switched to a new chipset provided by Qualcomm, who in turn have licenses for the patents from Samsung. As a Qualcomm customer, it was ruled that that the licensing covered Apple as well.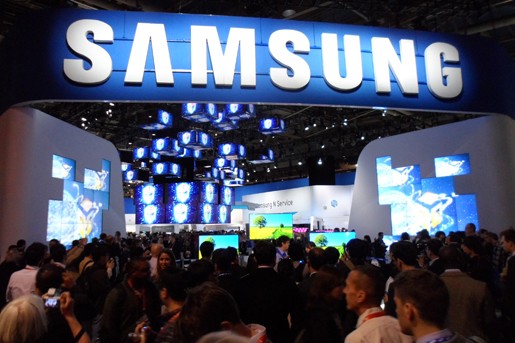 Samsung wasn't able to block the devices' sales altogether, but the Koreans claim they will now use the ruling to seek compensation.
"Samsung welcomes the decision of the court in The Hague, which again confirms that Apple makes free use of our technological innovations…In accordance with this statement, we will recover adequate damages that Apple and its products have caused."
This is the most recent blow struck between the two tech giants, who have been trading copyright infringement lawsuits across numerous courts around the globe.
D
This injunction win by Apple will give a definite boost to the iPhone maker future patent policies
D
I loved SAMSUNG very much...
D
Wow...winner is a winner haters will hate,yah sure apple got fewer devices and selling a lot but hey they r so suck and they can dig their own grave in PC lines no matter what they do they are way far behind Microsofts,sadly in mobile area they will ...
ADVERTISEMENTS