Samsung has sold over a million units of its Tizen-powered Z1 smartphone till now, a milestone that the company achieved in less than six months of the device's launch, which happened back in January this year.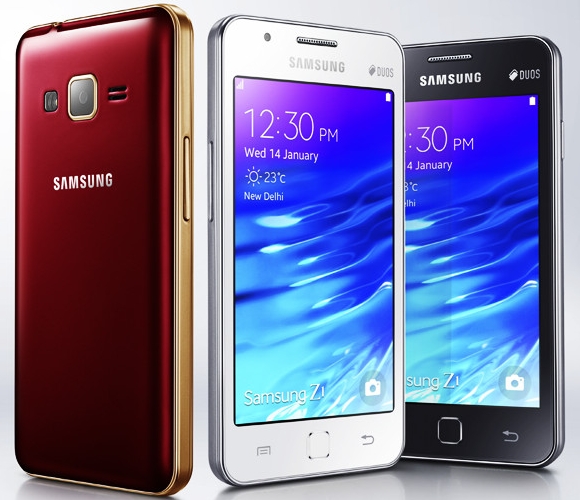 "It has been better than expectations for us," said Asim Warsi, vice president for marketing, mobile and IT at Samsung India. "It stacks up equal and better with some of its neighbouring models in our portfolio."
The South Korean company is now planning to launch a gold colour variant of the sub-$100 device next month, as well as more affordable smartphones (in $125-$235 range) running its home-grown mobile operating system.
Warsi also revealed that the Tizen Store now has double the number of apps that were there in January, adding that more apps will be added after the Tizen Development Summit, which is scheduled for July 30-31 in India.
This comes over a couple of weeks after there were reports that Samsung has sold over 500,000 units of its Z1 smartphone in India since launch. For those who aren't aware, the device is also available for purchase in Bangladesh.
Via
M
I can easily hack your Micros**t phone with my linux-based tizen phone.
C
Shhhh, boys, this is just a marketing strategy, they are pretty smart in doing this. Tell the world is selling and they will buy it while the greedy (ups, the tech lovers) developers start to get interestead.
?
Lol Then Jolla supposedly sell better!