Samsung's only Tizen-based smartphone, the Z1, has performed better than expected, according to a latest report out of South Korea.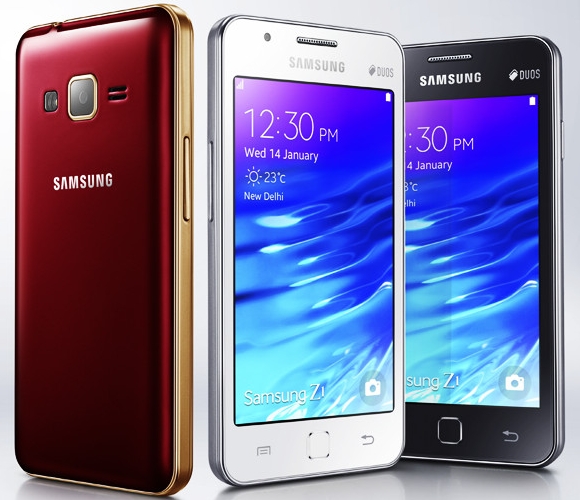 As per the report, the company has sold over 500,000 units of the device in India since launch, which happened back in January this year. Aside from India, the handset is also available in Bangladesh, where it has captured 23.4% of the smartphone market.
Riding high on the success of the Z1, Samsung is gearing up to unveil another Tizen-powered smartphone (possibly the Z2), which will be launched in Russia, China, Malaysia, and Sri Lanka, the report notes.
Via
C
It is always the same with Orchard dwellers they point to one statistice like it is a wild card which cancels everything out The iPhone6 is a tweaked iPhone5 with a larger display. with the non phone related Apple Pay, still 8Mp , still Dual Co...
?
Frankly speaking, i felt design really bored when i see, it same same many samsung phone. i think it is cheap phone and samsung want sale for citizen customer..