Samsung has outed a couple of Tizen-powered phones until now: the modestly-specced Z1 and a comparatively more powerful (although still entry-level) Z3. While the former was launched back in January last year, the latter arrived in October. Now, there are reports that a successor to the Z1 is in the works.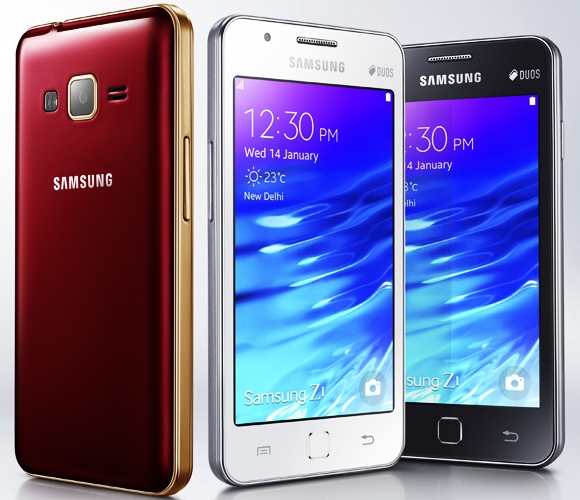 Samsung Z1
The Z1(2016) is said to carry a model number of SM-Z150, and feature an AMOLED display like the Z3. Aside from this, nothing else is currently known about the handset, including when it's going to be available and what price tag it will carry.
The report comes just a few weeks after an SM-Z510 - which is alleged to be the Samsung Z5 - was spotted listed on Zauba. Assuming that the Z1(2016) and the alleged Z5 are different phones, the latter could well be the successor to the Samsung Z3.
T
I really like the look of the phone, it looks rugged and chunky. If the next (or a future) version of the Tizen Z series were to have a compass (magnetometer) installed, I would seriously consider this phone.
n
(Sorry removable battery)
T
'removable screen' ?. Not sure how useful that would be, but it would definitely be one of the first Tizen phones to be able to do this. Probably a first on any system.