Samsung's only Tizen-based smartphone, the Z1, was the top smartphone in Bangladesh in the first quarter of the ongoing year, according to a latest report from market research firm Counterpoint.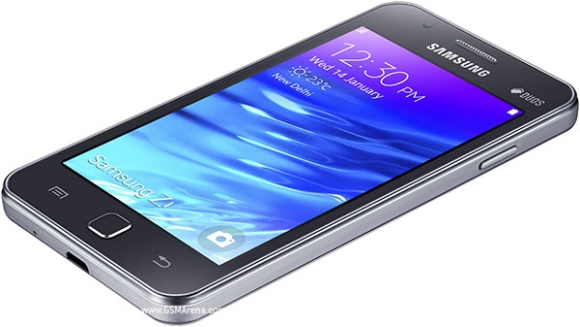 The South Korean company captured the second spot in the market with 7.2% share of mobile phone shipments and 23.4% share of smartphone shipments in the quarter. The first position was claimed by local player Symphony Mobile.
It's worth mentioning that the handset is only available in India and Bangladesh, although the Tizen Store is now available in 182 countries around the world.
Via
R
As a Samsung smart phone user I can say that, Samsung always try to provide best features to its users and most of the cases Samsung is successful to satisfy its customers' demand.
M
Samsung products are always best but tizen Z1 is the worst product than others, because it has not enough software, and we cann't use dictionary without browsing internet. It has no good video player, software, dictionary, shareit.I think it is a ...
D
Of course samsung CEO won't accept its poor sales. Time and again Samsung followed the same strategy . Creating hype by claiming fake sales, but later exposed when they declare the results.