Nearly a month after it landed in South Africa, Samsung's newest Tizen-powered smartphone - the Samsung Z2 - has been officially launched in Kenya as well. The device carries a price tag of KSH 6,000 (around $60), and is available through carrier Safaricom.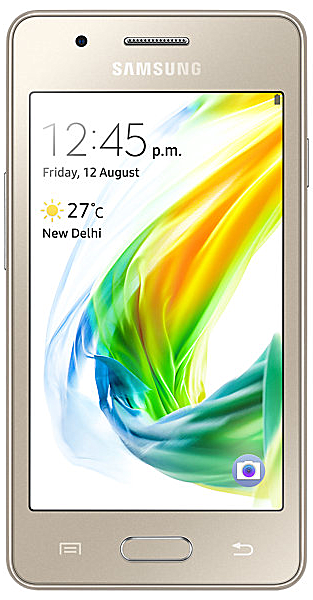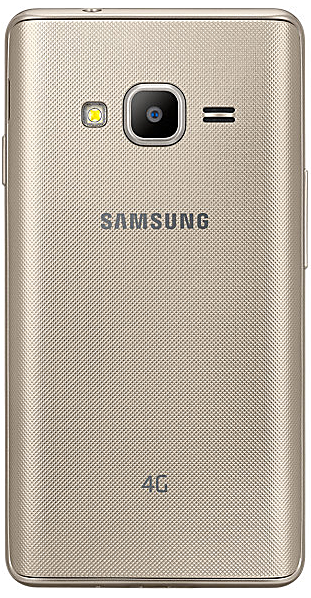 Aside from the African region, the handset is also available in some Asian markets, including India, Indonesia, and Nepal. In Indonesia, where the device launched late last month, there were some availability issues initially, but those were quickly sorted out by the company.
K
If my mind isn't lying to me, I think I read somewhere that there are 11 apps in Tizen store..and right now I've at least 60 apps in my J7. If I'm to acquire a Z2, then it will be solely for testing purposes. Just to have a feel of the upcoming OS
B
Don't expect a good battery life from 1500mAh of juice. The phone is good for non-aggressive users. However, my purpose for purchasing the phone is to have a hands-on experience on the ergonomics of Tizen and also using it as a router. So this thing ...
B
You have got it all wrong. I have said it is cheaper option to MiFi routers, which heat up like other handset that is being tethered as a router. All I need is to have the option to test Tizen. I don't care about the bezels, the battery life, heating...
ADVERTISEMENTS