Samsung's pioneer Tizen-powered handset has been getting a lot of attention recently. Despite its plain appearance and unimpressive hardware users seem to be all over the smartphone, presumably because of the brand new and exciting OS and its attractive price tag.
The phone is also very important for the Korean tech giant as it has the tough role of ambassador to Tizen as a full-featured smartphone OS. Consequently development has been very active with a multitude of updates for the only month or so old device.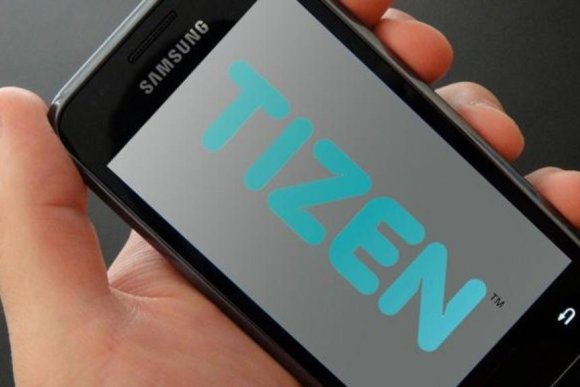 The Z1 has been so overwhelmingly popular that it has already sold over 100 000 units, mainly in developing markets, such as India and Bangladesh. New rumors have surfaced stating that Samsung has decided to capitalize on the favorable outturn and push another member of the Z series sooner than planned.
The new handset will presumably be called the Z2 in accordance with Samsung's current naming convention. Logic dictates that it should also offer better hardware than its predecessor, but nothing is known yet about possible specifications or a release date. Samsung has left another little hint that a new handset is under way.
It comes in the form of the latest update to the Tizen SDK, which among other things now has support of qHD resolution displays. Seeing how the OS itself currently powers only smartwatches and the Z1 it is only logical to assume that Samsung is prepping developers for a new smartphone with a 540 x 960 pixel screen.
What is your take on the Z1 and its possible successor? Do you think it just around the corner or will Tizen remain a limited experiment for the foreseeable future?
s
samsung z1 is a best mobile phone in the world.samsung z2 its awsam phone plese relesh quickly im waiting for z2 mobile phone.
A
please please release the Samsung Z2 so quickly in Bangladesh
p
samsung z1 bad games please android games install fast please temple runs more of install please my kid my stady 8th class enjoy games install i sad of samsung z1