The Samsung Z finally got unveiled as the first ever Tizen-running smartphone at the beginning of June, after many months of rumors and speculation. The new phone was supposed to make its debut in Russia earlier this month, at a developer event, but it actually went missing in action on that occasion.
Samsung hasn't officially commented on the situation until today, believe it or not. The company abruptly canceled the aforementioned developer event in Moscow, so we all assumed the Z was delayed. And now that's been confirmed by Samsung itself.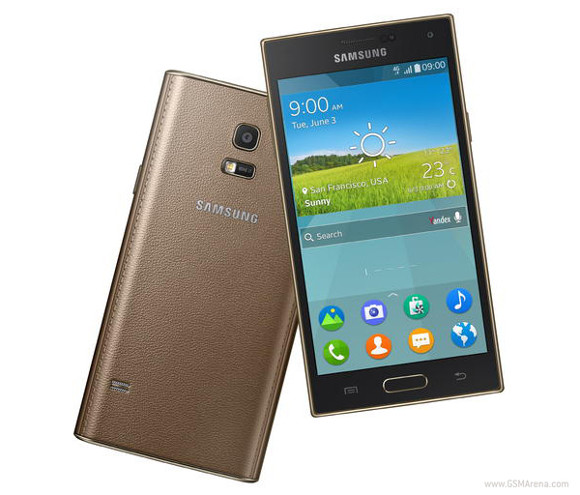 The Korean behemoth says it's postponing the launch of its first Tizen handset in order to "further enhance the Tizen ecosystem". This may be referring to a shortage of apps for the new platform.
Unfortunately, the company decided not to be any more specific than that. It has, however, said countless times that it doesn't plan on abandoning Tizen, and that it shall continue to work on smartphones running its home-grown operating system. Though with delay after delay, one wonders if there will ever be a commercially available Tizen phone.
On the other hand, given past events Samsung does seem to think that Tizen is a good fit for a smartwatch or two, so maybe the OS will remain constrained to wearables or other niche devices.
J
http://www.gsmarena.com/lg_optimus_l9_p760-4955.php http://www.gsmarena.com/lg_optimus_l9_p760-pictures-4955.php
J
LG Optimus L9. Looks exactly the same
i
So that means Google caved and gave Samsung what they wanted (what ever it was). Soo... until the next blackmail then.
ADVERTISEMENTS