Samsung's 120Hz LTPO OLED panels for iPhone 13 Pro series are in production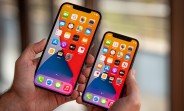 Samsung has been the main supplier for Apple's iPhone displays for quite some time and thanks to the technological advancements of the Korean tech giant in the field, it was able to secure an order for about 80 million units once more. Or in other words, the expected 120Hz LTPO OLED panels for the iPhone 13 Pro and 13 Pro Max will likely all be delivered by Samsung.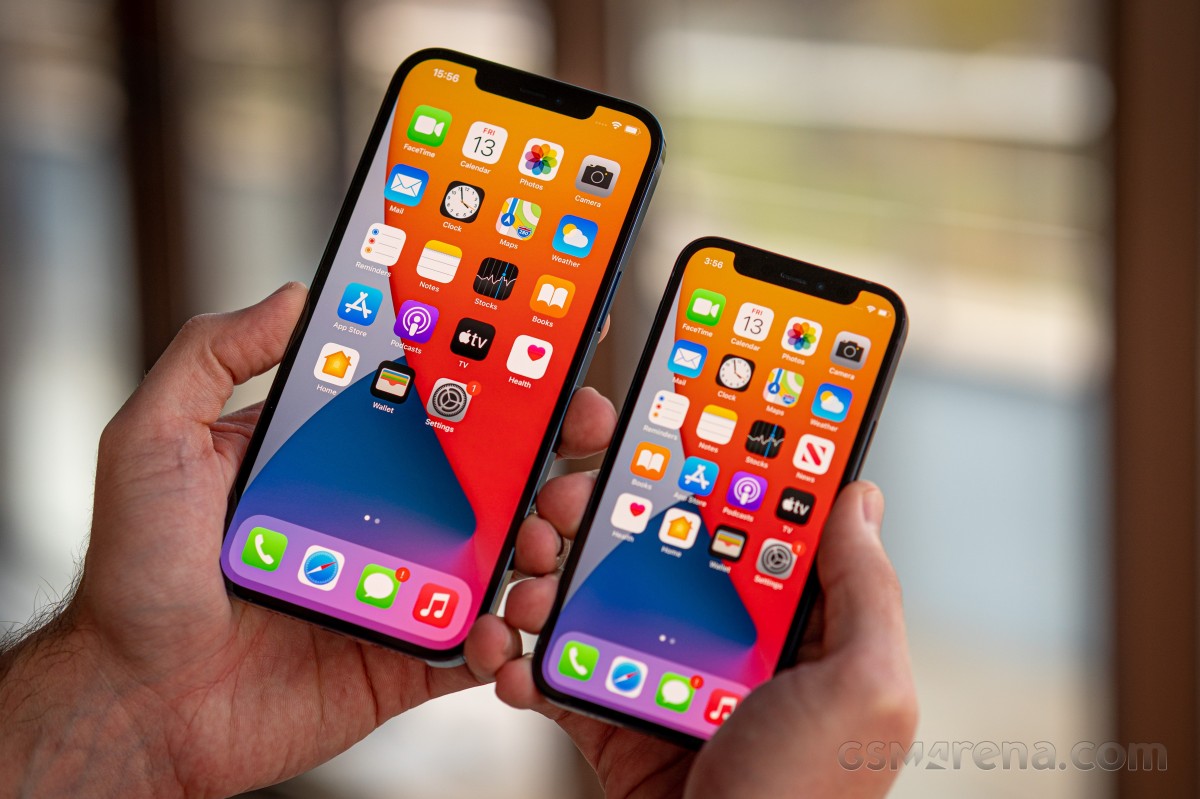 It looks like the fast and energy-efficient LPTO OLEDs will make it to the high-end iPhone 13 models only. LG and BOE will fill up the rest of the orders for iPhone 13 and 13 mini OLED displays. LG Display is estimated to ship around 30 million units.
But since the iPhone 12 family won't be discontinued anytime soon, the need for standard OLED panels won't go away. By the end of this year, Samsung will ship 120 million OLED screens, LG Display will secure 50 million panels while BOE will delivery the final 9 million.
The industry sources also point out that this year, the production of OLED panels has started about a month earlier confirming earlier reports that the iPhone 13 will return to the usual September launch.
?
A lot of the reason is that however, the sheer quantity Apple demands of such components place a lot of strain on the supplier to expand production to fulfil all of their contractual obligations to existing partners. Apple demands something like imme...
?
I mean you say that and it is, currently as things stand, true. However, Apple has shown, by their purchase of Intel's previous modem business operations, that they are willing to buy out specialists within their field and internalise everything...
s
more Hz even greater dependence on the phone!
ADVERTISEMENTS