Motorola to pioneer Samsung's 200MP camera sensor, Xiaomi will be next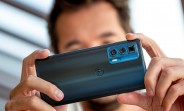 Samsung announced its 200MP ISOCELL HP1 sensor back in September but we are yet to see a phone using that. According to popular tipster IceUniverse it's not going to take long, but the device won't be coming from Samsung.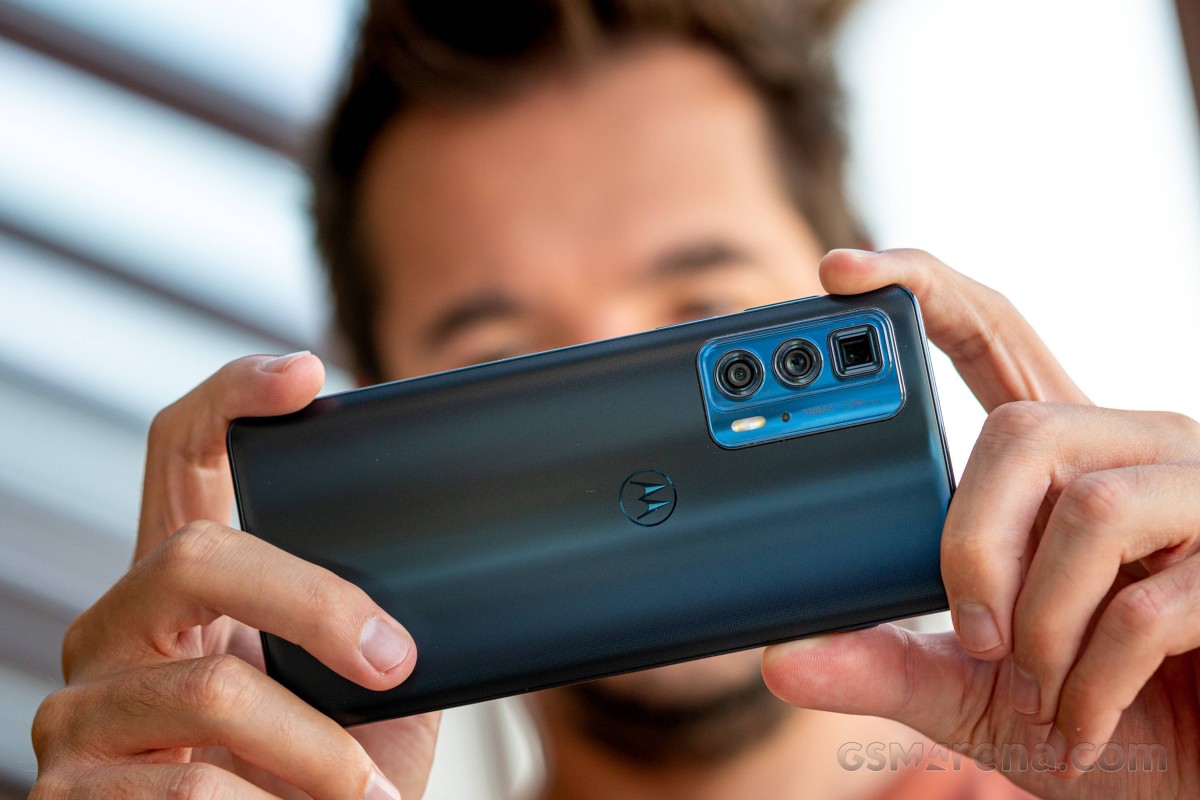 According to the very reliable tipster the first phone to use it will probably be from Motorola with Xiaomi quickly following.
Samsung, on the other hand, will wait until 2023 before releasing a 200MP handset. Perhaps the Galaxy S23 Ultra will get that honor. Seeing how a 200MP sensor will put significant strain on the ISP we wonder if those rushing to implement it will have enough processing power to take full advantage of them.
T
Far from it. Improving sensor noise, tweaks to the CFA, and further improving Computational Photography Algorithms, should make photos and videos get even better.
I'd love to see a native RGB array version of this 200MP sensor with Nokia's PureView algorithm as in their flagship Symbian and Windows Phone smartphones. That can easily kill all the competition in one easy stroke.
ADVERTISEMENT