Samsung's Bixby digital assistant now supports a new language: Chinese. The Chinese version of Bixby was launched by the South Koren company yesterday. The tech giant said users of the Galaxy S8/S8+ and Galaxy Note8 phones will be able to access it starting November 30.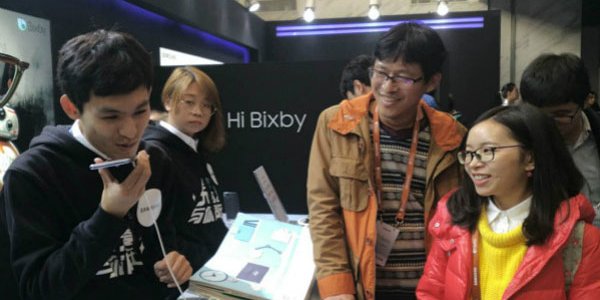 Aside from working with Samsung apps, the new Bixby version also supports over 18 popular Chinese third-party apps, including Baidu, Alipay, and iQiyi. It was also confirmed that the Chinese version of Bixby will also be available on Samsung's upcoming W2018 clamshell smartphone.
In addition to Chinese, Bixby already supports South Korean and English languages.
N
Too late already went and learned Korean to use my Bixby.