With the advance of 5G, manufacturers are starting to develop more affordable 5G-enabled smartphones and Samsung appears to be one of the first to do so. According to inside sources, Samsung's upcoming Galaxy A71 will be an affordable 5G device and the leaked model number is here to prove its existence.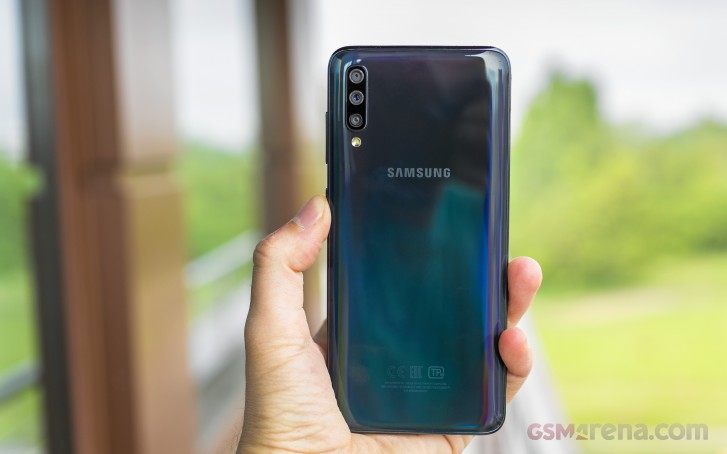 A model number SM-A716B has popped up on the web suggesting this is the Chinese variant, which makes sense since this is the country with the largest running 5G network and demand for affordable solutions. Perhaps a global variant with SM-A7160 model number will appear on our radar sooner than later.
It's widely believed that the handset will rock Samsung's newly announced Exynos 980 chipset - a mid-range SoC with 5G connectivity and supports the Wi-Fi 6 standard.
Man IP6x is just waste of money nothing else. As long as your IP rating doesnt cover your warranty I.E. if you phone takes water damage and dies for example you can ask for warranty claims and get a free of charge repair your IP resistance is noth...
ADVERTISEMENTS