Samsung's in-house tech incubator C-Lab introduced a smart strap that turns your fingerprint into a phone earpiece. Now there are four new projects that are here to amuse us and they are all about augmented and virtual reality.
Relumino is an app for Gear VR that helps the visually impaired to have better experience with video and images with new levels of clarity that tackle all common sight issues.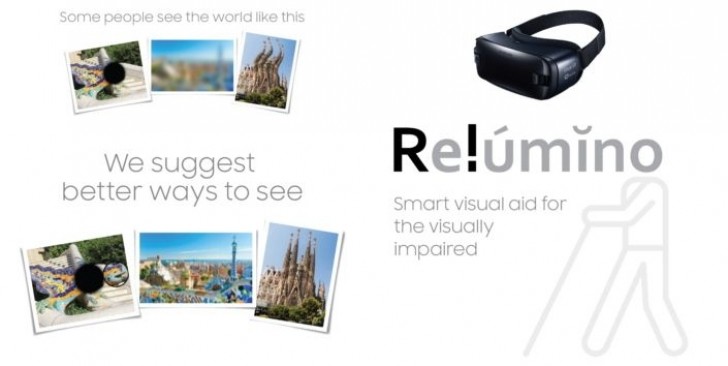 Monitorless is a pair of sunglasses that support augmented reality as well as virtual reality. They connect to your phone and you can use them while you are playing games, drawing or browsing through apps.
VuildUs is also an app for Gear VR. It allows you to see how furniture will look in your home, fit it properly and then directly buy it with Samsung Pay. It uses a 360-degree camera to measure distances. It isn't groundbreaking tech though - you can see how an IKEA appliance looks in your home through the Swedish company's app since 2014.
Finally, there's traVRer. As the name suggests, it is about VR. The platform is 360-degree panoramas that lets you "experience realistic travel before and after a real-life trip".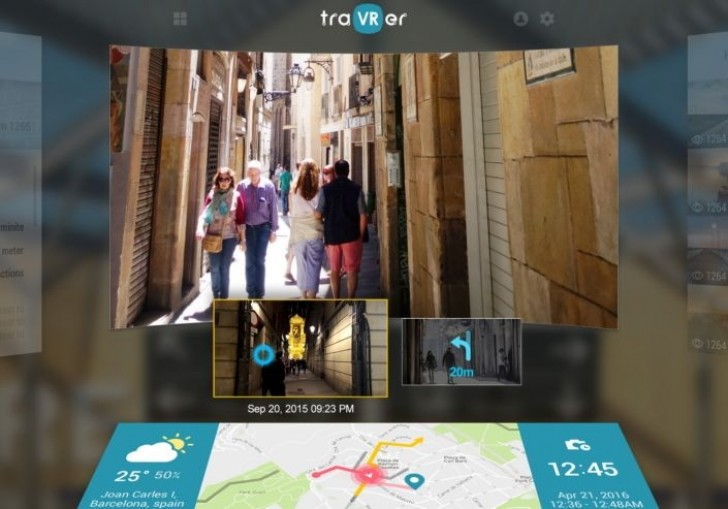 T
AR? Lenovo Phab 2 Pro is the first to introduce it in mobile phone/tablet (phablet). So what's new about that?