Korean news outlet, ETNews claims to have come up with an interesting scoop regarding Samsung's foldable OLED panels from a reliable source. The report says that the Korean tech giant is gearing up for mass production of foldable OLED panels that should be the staple of the so-called Samsung X smartphone due to be launched at the start of next year.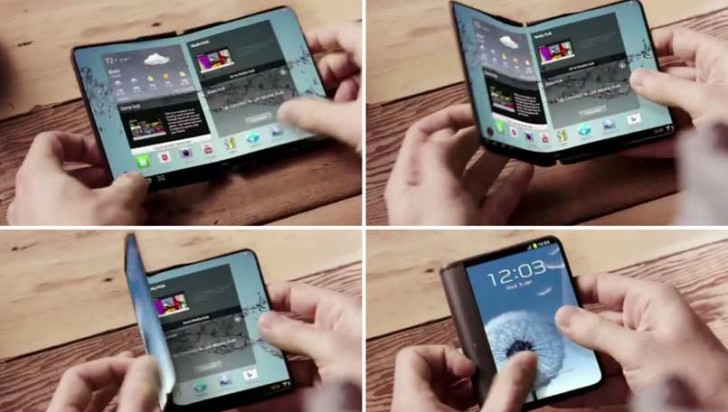 There's already a big number of manufacturers that are interested in the tech - Motorola, Huawei, Oppo and even Apple.
However, the latest report hints at a slightly different approach. At first, the Samsung phone was going to unfold vertically growing in size from 4.5" up to 7.3," but that would seem unpractical since you will have to open it just to answer a call. Now, the OEM is looking at a design that folds two-thirds of the way up.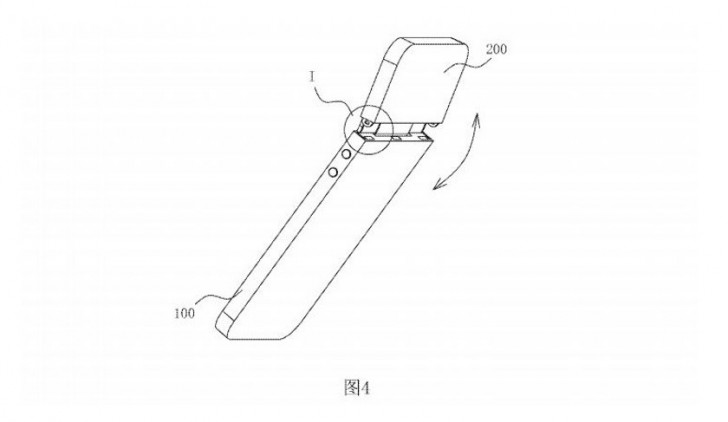 Reportedly, the screen design is going to be ready for early 2019 launch, which is in line with the rumors so far.
It seems that foldable smartphones will be the next breakthrough in the industry. Samsung's CEO says they will be a finished product right from the start rather than a gimmick, but we still have a lot of waiting to do before we find out for sure.
Source (in Korean)
F
That shows it was not the right smartphone choice for you. I have used note 2, 3 and 4 until they died. There wasn't a single they I did not use the pen. Now, I find them too expensive.
B
Just like an s-pen most of the time lol. I had few samsung notes and the only time I've used s-pen is to show people what it can be used for.
v
Not everyone can see the future. 5 or 10 years from now, you might be commenting on this page, from a foldable mobile, in the formfactor of a watch. Mark my comment and read the same after 10 years.
ADVERTISEMENTS