Samsung's Galaxy S21 to miss out on under display camera, Z Fold3 to premiere it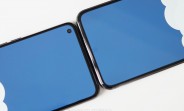 It appears that Samsung won't be able to premiere an under display camera on the Galaxy S21 (possibly named Galaxy S30) series, due to low production yield of the technology. The information comes from a report by Korean outlet TheElec.
Samsung allegedly aimed to deliver an under display camera on the Galaxy Z Fold2, before targeting and ultimately missing the deployment of the tech on the 2021 Galaxy S series. Samsung is reportedly working on a better solution for the under display camera that won't compromise as much on image quality as current technology.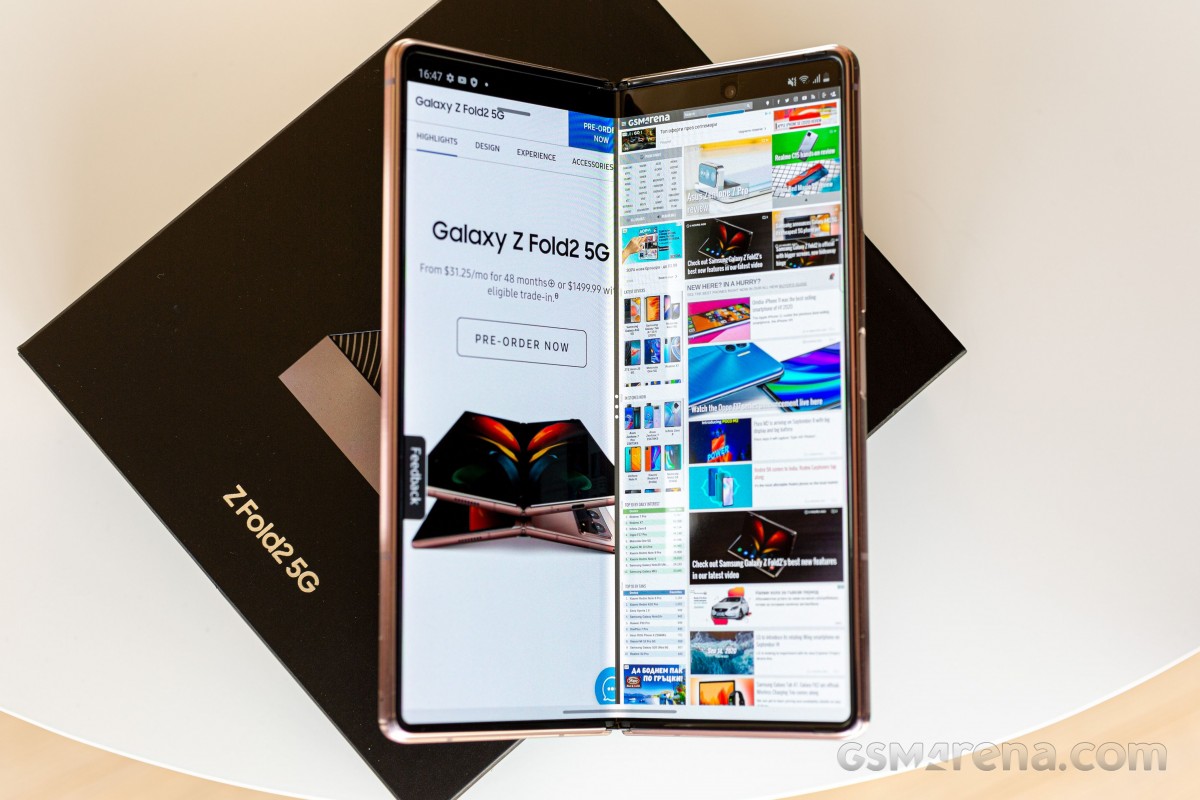 The report claims that Samsung will be ready with an under display camera for the second half of 2021 and that the Galaxy Z Fold3 will be the premiering device. 2021 is the year that Xiaomi and other makers, such as Oppo have vowed to mass produce phones with under display cameras.
z
Samsung has increased its sales in q3 compared to Huawei. nothing you say makes any sens your just guessing.
D
Well, capacitive is way better than optical in normal use, that's a no brainer, but pushing both at their maximum still make them far behind what Ultrasonic FPS can achieve right now if they were properly implemented, let alone diving into the m...
D
Reliability = register and does its purpose. Some places are so secure that if the fps wasn't used precisely, you get locked out. Never happened to me on button, but it happens on screen fps. No matter brand. I work in a phone store, so I g...
ADVERTISEMENTS