Remember a few years ago when lockscreens had shortcuts and widgets and multiple screens? Well, these over-stuffed kind of lockscreens have fallen out of favor now, but if you miss the glory days, you should look at Samsung's new app - Good Lock.
It's a lockscreen replacement that is not 100% sure whether it wants to replace the lock screen or the home screen. It has shortcuts - frequently used but also recent apps.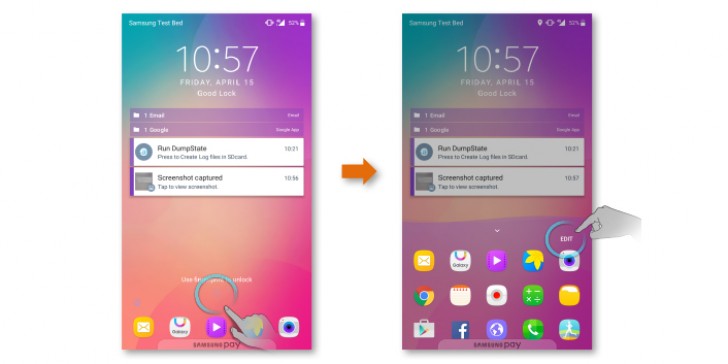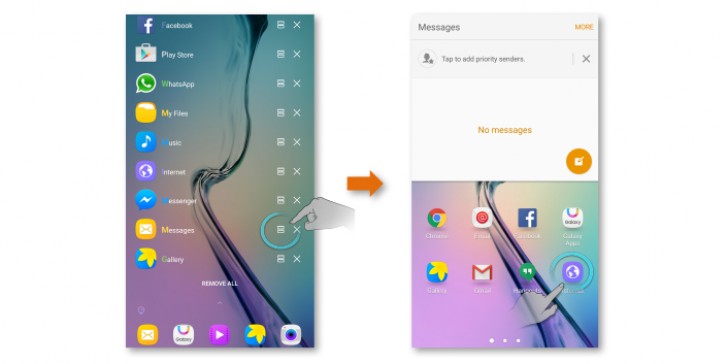 It has widgets and quick toggles too: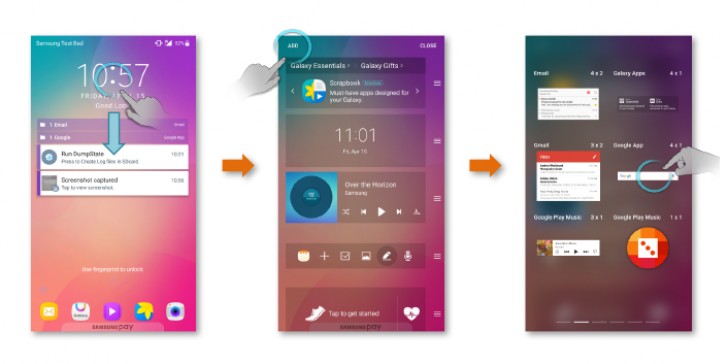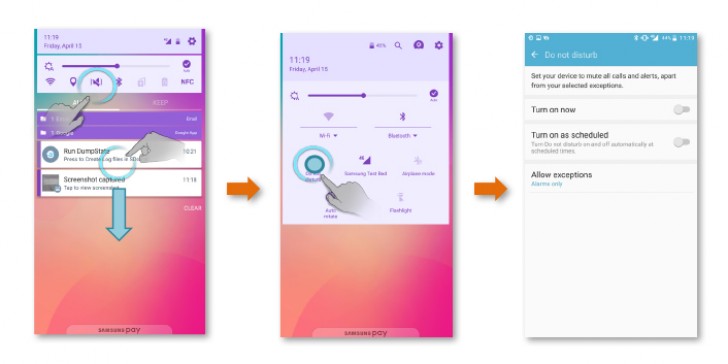 One thing I do like is the advanced notification actions - they are treated almost like calendar events, you can save them for later, set alarms to remind you, tag them so they are easier to find.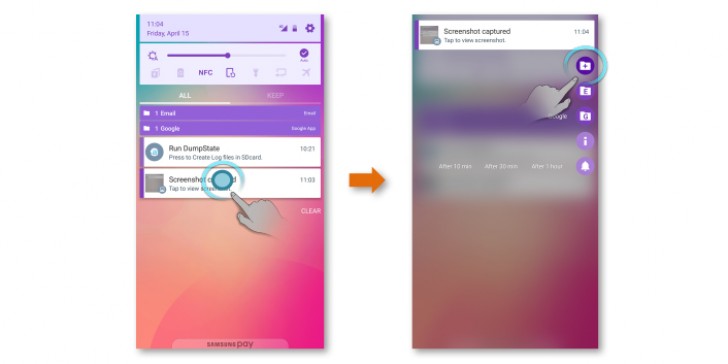 The Good Lock app is adaptable, it lets you add rules called Routines. They are based on time, location and network that switch the available shortcuts and apps. Basically, you can create a "work" lockscreen that switches to "personal" after working hours.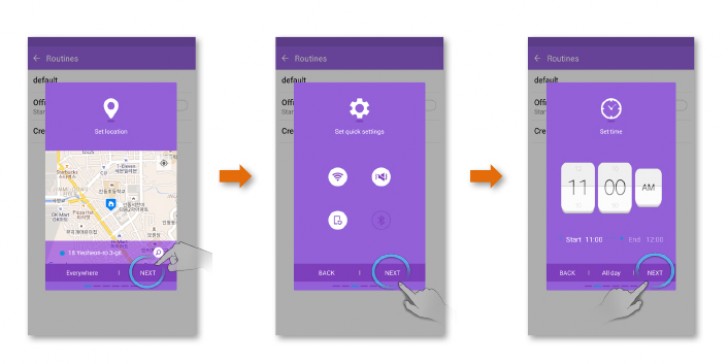 The app is available from Galaxy Apps in the US, UK, Canada, Australia, Singapore and Korea. You'll need a Galaxy S6 or S7 (including versions like edge and Active) or a Galaxy Note5 (running Marshmallow). Samsung has committed to updating Good Lock bi-weekly based on user feedback.
C
It does even support S5 marshmallow and works just perfect
D
You misunderstood me. I said I like access to TOOLS apps, not apps like facebook or whatsapp. Then again, they are not forcing it on you. So it's always best to have options.
ADVERTISEMENTS