Samsung has said that its smartphone market share in India - which is the world's third-largest smartphone market - has crossed 40% in the month of June, up from 35% in January. The claim was based on data from market research firm GfK.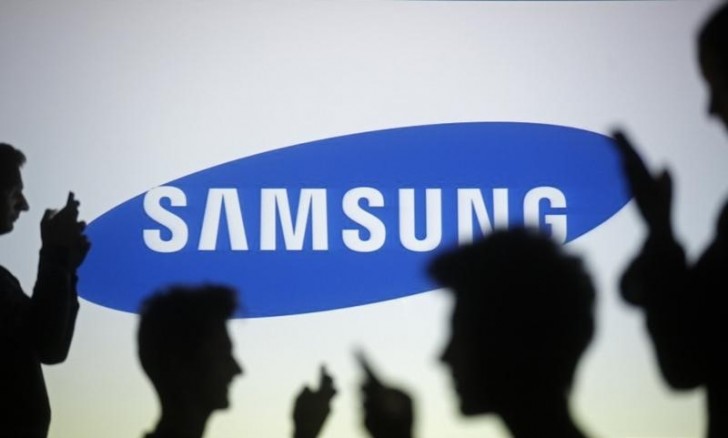 "Our market share (smartphone) has crossed 40 percent by value in June this year," said Samsung India VP marketing (IT and mobile) Asim Warsi at the Galaxy A8 launch event. "Since January 2015, we continued to grow for six consecutive months and widened the gap (marketshare)."
It's worth mentioning that in 2015, the South Korean company has already released around 16 handsets in the country, including the Tizen-based Z1 smartphone, which has sold well. "India is an encouraging market with double digit growth," Warsi said.
A
Which mid rage Samsung is best .u meant duos,grand and grand2 what a big joke .even a Chinese fone can easily beat Samsung mid rage phones.Samsung is already realized that they can't survive in Indian market by changing their strategy that's why they...
j
Yes...samsung mobile camera is mostly standard high qality..ur said like a only samsung making low budget phone..other companies are always high budget....firstly samsungs mid budget phone alwayz beat iphone superior model...now the think how iphone ...
A
4s was born in 2011 whereas s5 in 2014 obviously 4s price will drop .not a big thing to talk about it.u should compare s5 with iPhone 5