Samsung's investigation of the Note7 debacle complete, findings report sent out to labs
We all know the sad story of the exploding Samsung Galaxy Note7 that lived a very short life and got recalled and discontinued due to safety concerns.
Initially, Samsung had blamed a battery supplier for the issue, but as it later turned out that wasn't the case and the company struggled to find the exact cause. Samsung committed to investigating and revealing the cause of the issue by the end of the year, and it seems that the Korean maker is set to make good on that promise.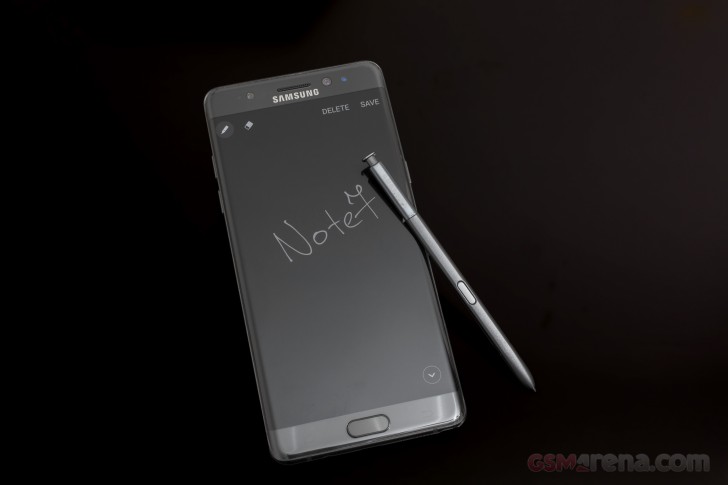 The internal investigation is apparently complete and Samsung has sent the findings report to the Korea Testing Laboratory and UL (an American safety organization), among others. The report is, however, yet to be released to the general public (us included).
Meanwhile, Instrumental suggested that extremely tight internal margins were the reason for the exploding batteries, but that remains to be confirmed by Samsung's own analysis.
r
Oh yes of course Samsung Galaxy Note 7 was or is one of the most beautiful and most powerful phones on the market so we all join in the pain and lost Samsung has suffered. Now some body tell me how many copies were sold and how many exploded? Are the...
D
It doesn't happen to every phone every year, not even close. Maybe you should lie about things that aren't easily proven false.
D
You're confused, I have never "preached" Apple. I think iPhones are pretty much the worst phones you can buy.
ADVERTISEMENTS