Samsung's Lite model will actually be called Galaxy S10 E, eschews in-display fingerprint sensor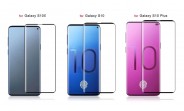 AT&T's decision to rebrand LTE as "5G E" may not have gone very well with its competitors, but Samsung seems to have taken notice. That is because, according to a new rumor, the smartphone previously known as Galaxy S10 Lite will actually be sold under the name Galaxy S10 E. Make of that what you wish.
Additionally, for cost-cutting purposes, this device will not come with an under-display fingerprint sensor, like the S10 and S10+. Hopefully that means it will actually be affordable, and not priced at iPhone XR levels. Then again, it is supposedly Samsung's direct competitor for the XR, so don't be surprised if it ends up priced similarly.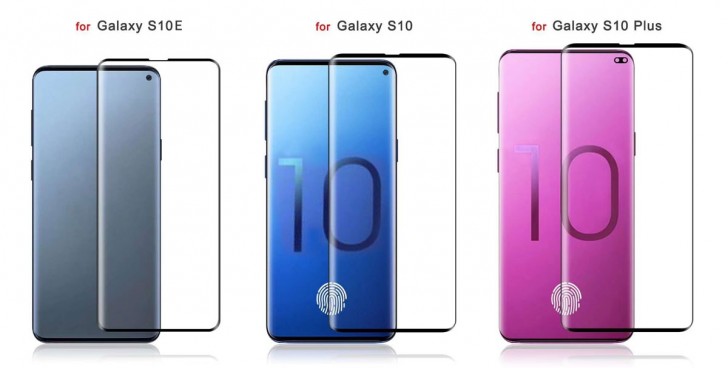 This information comes from one of the long standing Chinese suppliers of UK-based online retailer Mobile Fun. The source also mentions that the S10 and S10+ will be much more expensive than the S10 E.
The S10 E will boast a 5.8" screen, the S10 has a 6.1" panel, while the Plus model goes with a 6.4" display. All of them have the same bezel-less look and cutouts for the selfie cameras - although the S10 E and S10 have a single front-facing snapper while the S10+ is endowed with two.
?
It is being announced on Feb. 20. The actual release will be later, probably in March.
y
Please be affordable on 20 feb release as my birthday 21 sooooo.... ;)
L
I doubt price will be $1300 has foldable phone is rumired to cost that much and it will be too close to Apple, Samsungs are lower priced than iPhones
ADVERTISEMENTS