With a fresh start in 2016, Samsung wasted no time in reaffirming its SSD dominance, this time with an updated portable SSD solution. Dubbed the Portable SSD T3, the easily-pocketable gadget will make a debut ad CES as the direct successor to last year's T1 model.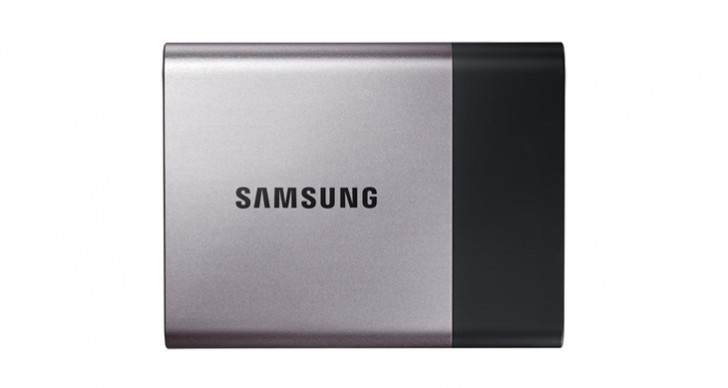 The unit has gotten a bit bigger and heavier, but comes with an array of improvements, like vertical NAND (V-NAND) memory, capable of read and write speeds of up to 450 MB/s. But perhaps the biggest upgrade is the capacity – the T3 is available in 250GB, 500GB, 1TB as well as the whopping 2TB of storage.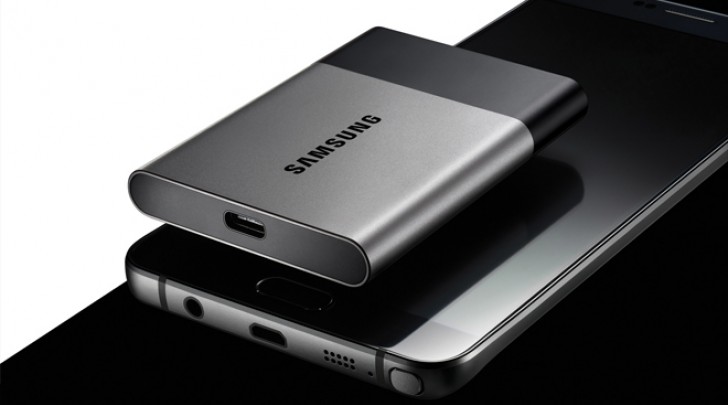 Other notable features of the Portable SSD T3 include a USC Type-C connector with support for USB 3.1 (backwards compatible with USB 2.0, of course). This allows for easy connection to full-size PCs and laptops, as well as mobile phones and other portable tech. Speaking of which, Samsung also offers an Android app to monitor storage and also make use of password-based AES 256-bit hardware encryption.
As for pricing and availability, the T3 will go on sale next month in Korea, China, the US and a few EU markets. Pricing is still unknown, but considering the 1TB T1 model launched at $600 and SanDisk is currently selling a 2TB portable SSD for about $800, we can definitely say that the Portable SSD T3 won't come cheap.
D
drolling despite the price .. but ssd have questionable life span .. but as portable its better than hdd in case of falling etc
Z
Research before you comment. There are tons of rugged HDD's and one's that are much smaller.