Samsung's next phablet will be called Galaxy Note 7 instead of Note 6, new report claims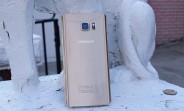 A new report out of Samsung's native South Korea now claims that the company's next flagship phablet will not be called Galaxy Note 6, as everyone expected. Instead, Samsung will allegedly go with Galaxy Note 7, skipping the number 6 entirely.
The main reasoning behind this move apparently has to do with consistency. Samsung wants all of its flagships released in the same year to have the same number - so if this pans out, in 2016 we'll have the S7, S7 edge, and Note 7. That way there's no chance of some consumers assuming that a Note 6 is a generation older than the S7 edge, for example.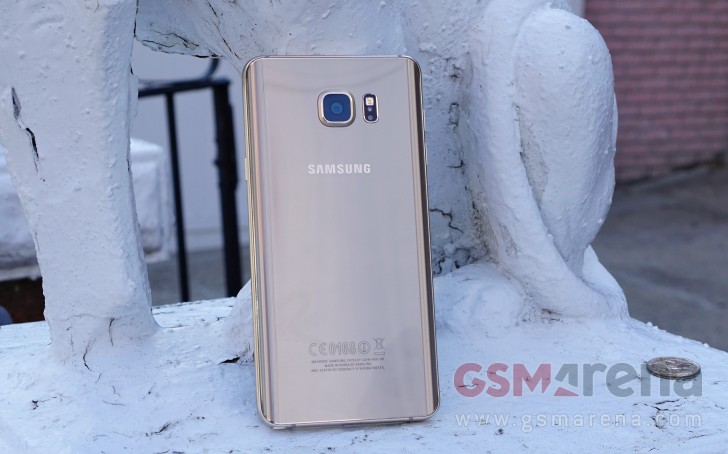 This might also be meant to make the company's products more easily compete with Apple, which is going to launch the iPhone 7 and iPhone 7 Plus later this year. Once again, a Note 6 competing with the iPhone 7 Plus could have been perceived as older by people who don't really know anything about the mobile market but do want to spend incredibly high amounts of money on phones.
Moving on from the naming controversy, the new Note is said to come with a dual-edge screen, so we won't see a Galaxy S7 edge+ launching alongside it like what happened last year with the Note5 and S6 edge+. Furthermore, the Note 7 will also have curved glass on its back, just like its predecessor (which is pictured above).
Samsung will reportedly release the Note 7 in early or mid-August - either way, it will become available before August 20. The launch date is thus pushed forward once more, presumably to let the phone be on the market for more time before Apple releases its new devices.
D
so as u say like its gonna be samsung s100 and i phone 100 jest keep on goning like that in future......
x
sammy get SW/FW update not number of device update...LOL
D
I agree, there should be 2 variants at least...
ADVERTISEMENTS