Samsung released its 1 2014 earnings report. In line with the earnings guidance from earlier this month, the Korean giant posted a net profit of 8.5 trillion won ($8.2 billion) from 53.68 trillion won ($51.8 billion) of revenue.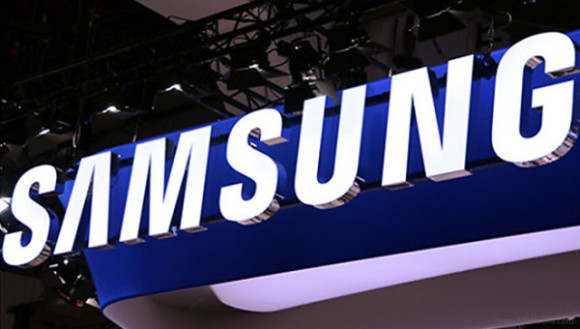 The company's net profit took a 3% dip compared to the same period last year. Samsung attributed the second straight fall of quarterly profit to a weakness in the market for flat-screen panels and maturing high-end smartphone segment.
Samsung's mobile division raked in an operating profit of 6.43 trillion Won ($6.2 billion USD) for the quarter. The number is down 1.2% from a year ago, but 18% up compared to the previous quarter.
Unsurprisingly, Samsung Galaxy S5 is expected to lead increased demand over next quarter, despite continued weak seasonality. Samsung expects its current flagship to outsell its predecessor, the Galaxy S4.
Going forward, Samsung expects its profits to increase in the next quarter thanks to improved sales of display panels and home appliances. The upcoming World Cup in Brazil is expected to be a major sales booster for the company.
J
Welldone Samsung. Hope increasing the profit for the next time...Congrats!
s
Well, it's not a good thing for Apple fans, most of which happen to be under aged kids. For them, getting charged more for a product that costs much less to produce is something to be proud of. They don't care how much it costs and how much profit t...
S
I wonder how somebody can be fooled repeatedly...unless you are.......(This space is reserved for any input...LOL) & i believe in that amount you must have at least got two different phones from Samsung.