Samsung revealed its earnings guidance for the first quarter of this year. The Korean giant expects to post consolidated operating profit of around 5.9 trillion Korean won ( about $5.4 billion) from 47 trillion won of revenue (about $43.2 billion).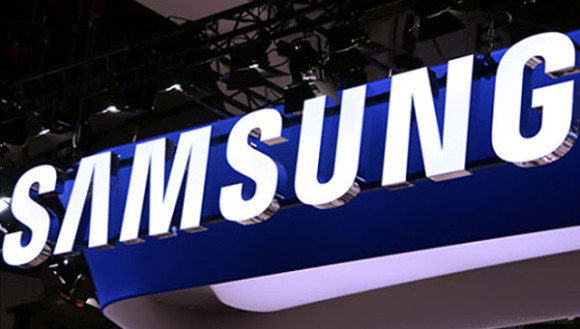 The company's quarterly profit will be almost a third less from the $8.2 billion in the same period last year. Revenue is estimated to dip by a tad above 10% - it was $51.8 billion in Q1 2014.
With Samsung Galaxy S6 and Galaxy S6 edge due to hit the shelves this month, it is reasonable to expect that the manufacturer will begin to turn things around. The company will release its full earnings report later this month.
?
Your comment just shows NOW IGNORANT YOU ARE. The bigger sale and profit same Q last year didn't come from Note 3 mostly, but from low end devices. But raising the profit now compare with last Q is definetely thanks to Note 4.
?
So you say that the prices coming down is not good think for us? And who told you that buying phone is "investment"??
D
i think you need to use your brain sometimes .. note 3 + others in Q1 2014 = 8++ billion usd profits note 4 + others in Q1 2015 = 5.5++ billion usd profits whatever logic you apply , note 4 is a dud when compared to note 3