Samsung seems to be looking at an exceptionally good first sales quarter this year. The Korean giant just published its earnings guidance for the three month period in question and it suggests consolidated sales of KRW49 trillion ($43.3 billion), which is a notable year-over-year increase over the KRW47.1 trillion ($40.7 million) in Q1 2015.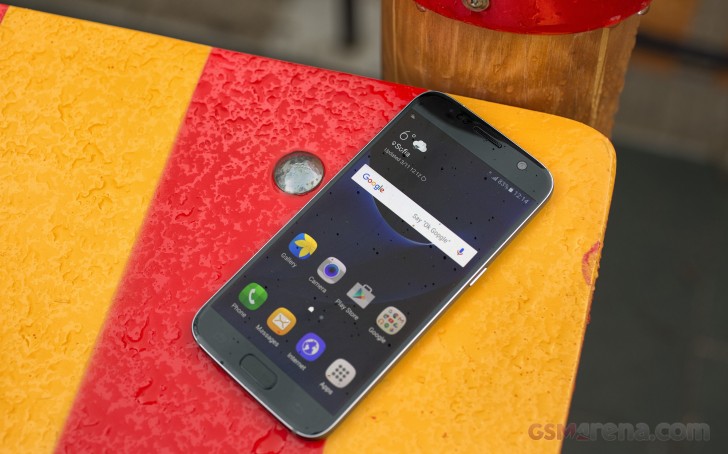 As for consolidated operating profit, Samsung now expects a figure of KRW6.6 trillion or about $5.7 billion, which constitutes a 10.45% increase over last year. Needless to say, these numbers aren't final, but it is definitely safe to say that the Galaxy S7 flagship duo plays a huge part in the mix.
We recently discussed the formidable sales success the Galaxy S7 has been enjoying with 10 million units shipped in March alone.
.
I just made this account to reply to you. We don't live in the 90:s anymore. What you are talking about is Lead acid batteries which was supposed to be fully charged and discharged which is why you always had to charge the cellphone extra long t...
d
I got tired.Stop drinking. Only lies sammy S7..
d
You really need some help. If Google laughs, then it is clear. .. hehehe