Samsung's has released its Earnings Guidance for Q2 2016 for investors, media and analysts to use before the final audited results become available month.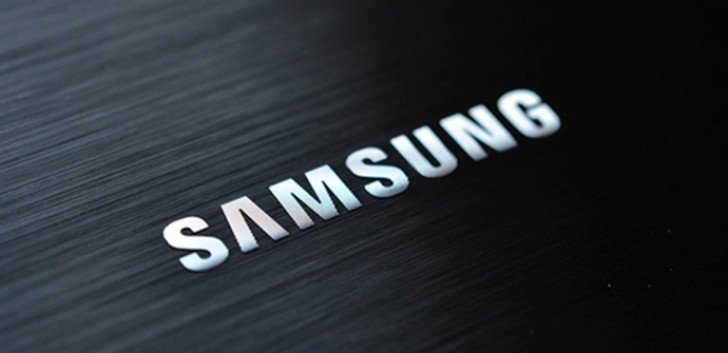 The company expects consolidates sales to be $43.5 billion (KRW 50 trillion), while operating profit will amount to roughly $7 billion (KRW 8.1 trillion).
The expectations paint a better quarter compared to the previous one. Then, the company reported revenue of $43.06 billion (KRW 49.78 trillion) and operating profit of $5.77 billion (KRW 6.68 trillion).
Тhis would be a 17.4% rise in profits for the company compared to the previous year. This would also make it the highest quarter profits in more than 2 years. Analysts believe the Galaxy S7 smartphone sales and bigger profit margins from a streamlined product lineup are the culprits.
D
TheNoteMan is the epitome of a typical Samsung hating Note 4 using nerd. Even with the data right in front of him he still can't comprehend Samsung's success lol
T
Right. The success of Samsung's profit this quarter was due to the good sales of the S7 series - people bought lots of it, than last year's S6 series because S6 sucked without memory expansion. Mind you, it had practically almost the same features as...
D
That's easy to explain. The article is talking about Samsung's lastest quarter and the S7, and you're posting links to headlines from last year. Completely irrelevant. Here's an article from 1992 about Blockbuster Video, there's no stopping the gr...