CFO of Samsung, Lee Sang Hoon, expects the company's second quarter financials to be "not that good". Samsung's projected earnings are $8.4 billion for Q2 2014. By comparison, Samsung earned 10.2 billion in Q3 2013.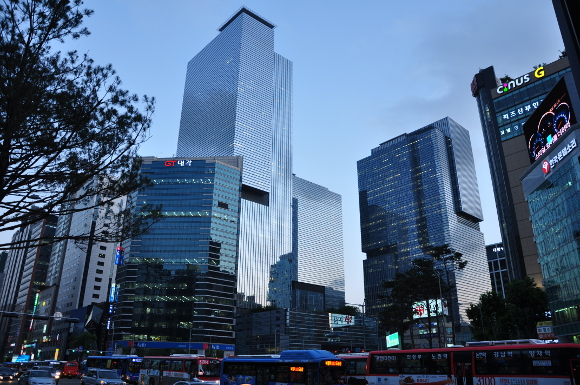 Reports indicate that the dip in smartphone sales is the primary culprit. An analyst from KTB Investment & Securities had this to say:
"The main reason behind the lowered earnings estimate largely stemmed from weak smartphone sales. Strengthening competitiveness of local players in emerging markets are hurting sales of Samsung's lower-end smartphones."
Samsung's smartphone sales shrunk from 87.5 million units to 78 million units. The drop was mostly attributed to improved iPhone sales, along with lower-end, budget phones from Chinese manufacturers nabbing up some of Samsung's market share.
The Korean tech giant plans on beefing up their sales from memory chips and high-end television sets. The actual Q2 numbers should be released next week.
D
Please correct your words sir! Nokia is doing pretty very well in the smartphone business not to be compared to our lost friend blackbully! How many Nokia ashas do you see in a day? Many!! if Microsoft tightens things up quickly we should be seeing N...
?
Dont blame samsung its having wider range of great droids
?
what goes up will come down, do you think Samsung's profit will forever go up for the next coming 20 years?